Our Story
In 1973, a group of forty families began meeting in an apartment clubhouse on the corner of Pantano and Wrightstown. The group had big dreams to build a community church to serve the sparsely populated but growing area. In 1974, the growing membership chose the name "Tanque Verde Lutheran Church" to emphasize their connection to the community and began work on building plans.
Since that time, we have continued to grow and are located on a large campus with facilities that serve our members as well as our community. We offer dynamic worship opportunities, vibrant youth and children's programs, and vital outreach ministries. Our TVLC Preschool & Kindergarten has served the community since 1979. Partnerships with local and international faith organizations help us make an even larger difference in our community and world.
We are a community guided by our passion to participate in God's mission for our world by following Jesus and sharing His love. You are invited to come and be a part of our story as we learn, grow, and serve together.

Beliefs
We believe in God who loves all people unconditionally and created us all for life and fulfillment.
We believe in Jesus, who was fully human and is fully God. We believe that through Jesus' death and resurrection God proclaims love, forgiveness, and redemption for all of creation. We believe that we are saved by grace through faith in Jesus.
We believe in the Holy Spirit as the active presence of God in the world. We believe the Holy Spirit calls us, comforts us, empowers us, and sends us into the world to make a difference.
We believe the Bible is the inspired witness of God's people throughout history that tells the story of the relationship of God and humanity. In it we find God's promises of life and hope, as well as wisdom and instruction for growing in our relationship with God and faithfully navigating our daily lives.
Values
We value all people. Whether you are young or old, gay or straight, rich or struggling, you are welcome here. There is a place for you.
We value authenticity. We seek to provide a safe place for you to seek answers to your questions, build relationships, and grow in faith. You can be you.
We value togetherness. Together we worship, study, serve, and achieve things on a scale and scope that we could never reach on our own. We are better together.
 We value service. As Lutherans who are part of the Evangelical Church in America (ELCA), we embrace the ELCA slogan "God's work. Our hands." It describes our calling to share God's love through lives of service in the world. Love changes everything.
The Congregation Council is a leadership team elected by the congregation. Their responsibilities include general oversight of the life and activities of TVLC. The Council is also responsible for financial and property matters of the congregation.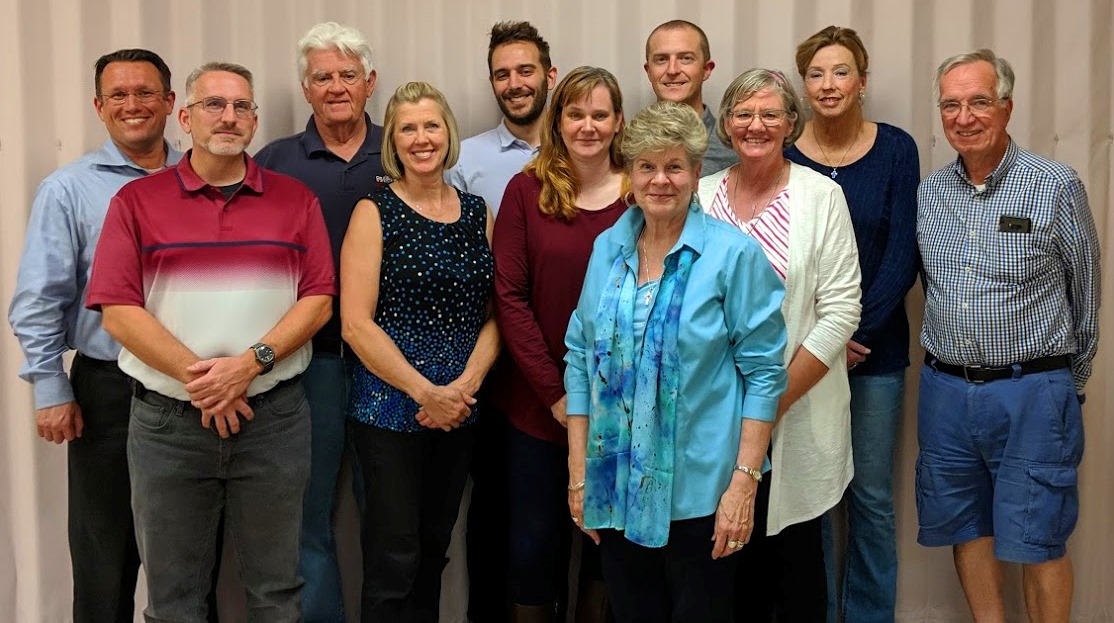 Congregation Council
Carol Paulsen (President)
Ralph Jensen (VIce President)
Ed Hudson (Treasurer)
Kathy Puls (Secretary)
Eric Blake
Dina Corrado
Diane Deutsch
Jon Erwin
Keith Provenzano
Art Slatin
Gayle Tonon
How Can We Help?
Want to learn more about TVLC? Interested in learning how to become a member? Let us point you in the right direction! Please fill out the contact form and we'll be in touch.