TVLC Kids
Our Children's Ministry for infants through 5th-graders offers an opportunity for the youngest among us to begin their faith journeys through age-specific learning groups. Your children will have fun while being loved, encouraged, and introduced to God's word and love.
TVLC Youth
Our youth groups foster an environment where middle school and high school students can build relationships, ask tough questions, and solidify their faith.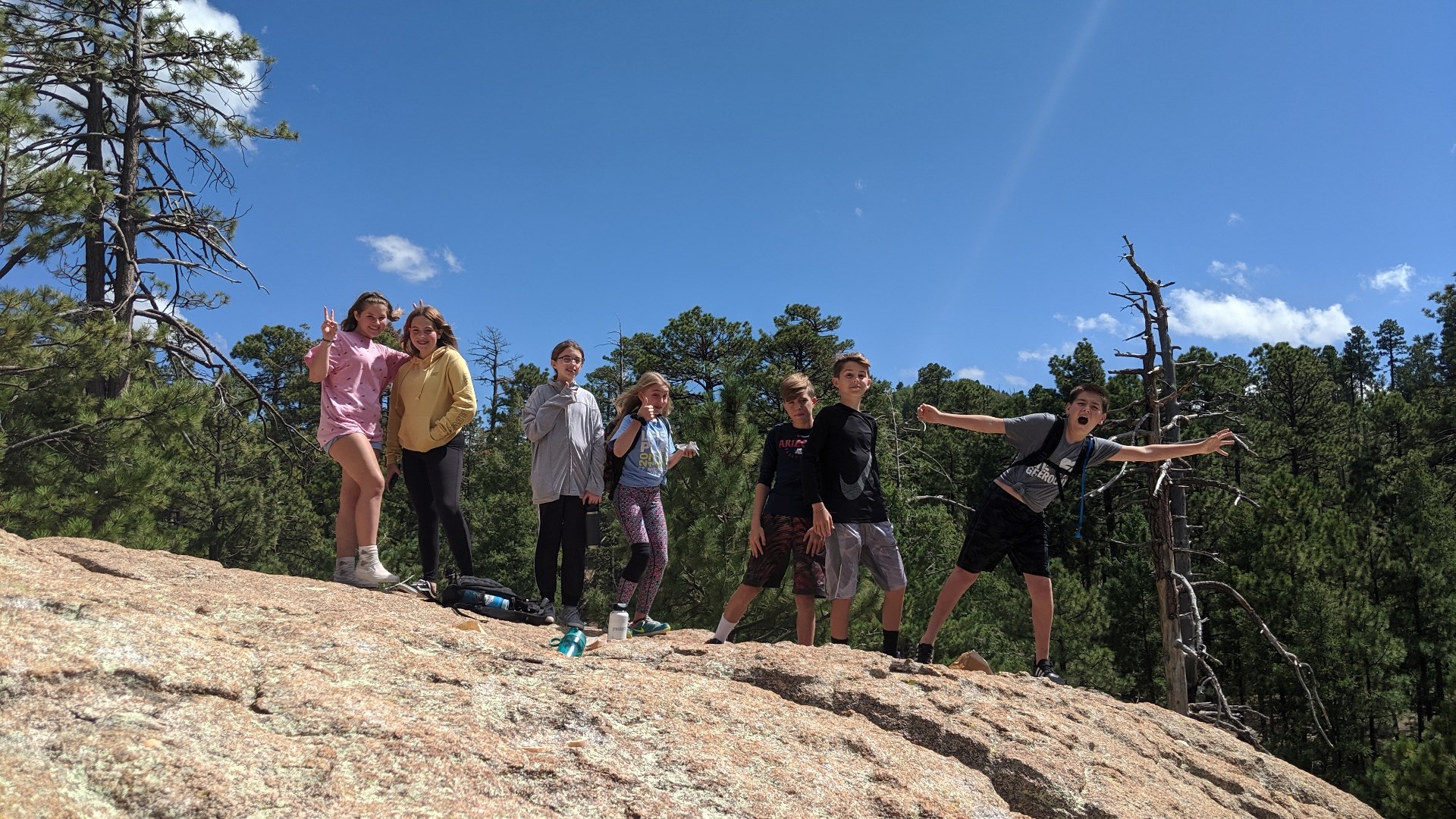 TVLC Middle School Youth
Our Middle School Youth Ministry gives 6th-8th graders a chance to learn about the foundations of the Christian faith, build authentic relationships, and find support in dealing with the challenges of life. During the school year, confirmation classes led by our pastors take place on Wednesday nights from 6:30-8:00pm. Middle School Youth group takes place on Sunday mornings from 10:30-11:15am. Retreats, camps, and service projects provide additional opportunities to grow in faith together with friends. REQUEST MORE INFO
TVLC High School Youth
Our High School Youth gather to make real connections while hanging out with friends and growing in their faith. From pizza nights to service projects, youth will be supported on their faith journeys as they deal with life's challenges. During the school year, 9th-12th graders meet weekly. In the summer, mission opportunities, mentorships, and youth gatherings provide additional opportunities for fellowship, service, learning, and study. REQUEST MORE INFO
Adults
Community is a key element to growing in our faith. That is why no matter what stage of life you are in, we want to help you find smaller groups within our church where you can be known and get to know others. Our groups include Bible studies, support, and special interests. We are better together, so let's connect!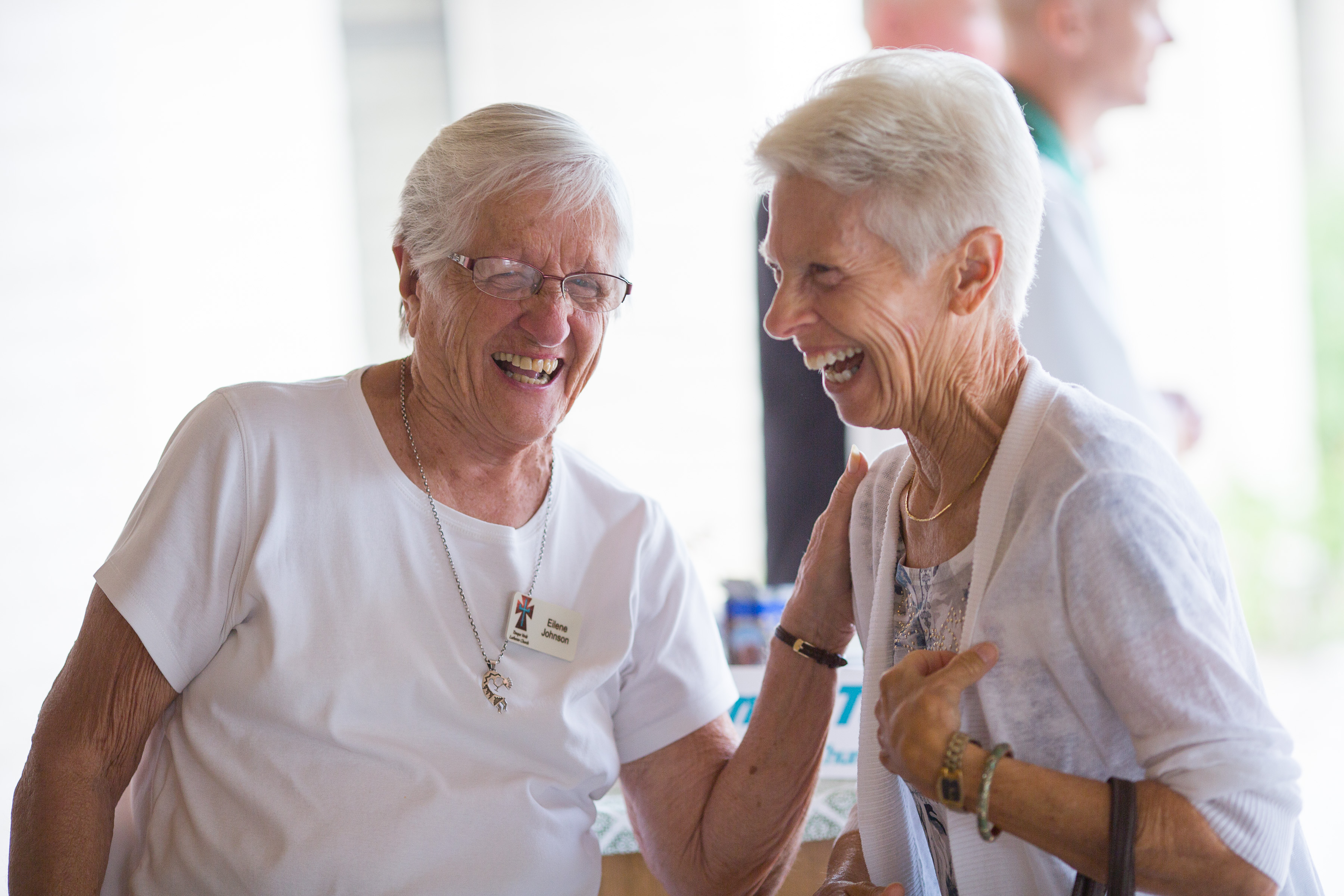 Preschool & Kindergarten
Welcome! We are grateful that we have been able to offer quality Christian education to the community since 1979! Our school is a community ministry of TVLC and offers classes for children ages 2 – 5 years old. Each student is viewed as a child of God with uniquely individual developmental needs and abilities. Our goal is to educate the whole child as we help children reach their full potential by investing in them socially, physically, intellectually, emotionally, and spiritually. We'd love the opportunity to be a part of your child's educational journey. To learn more about the school or to schedule a tour, please visit TVLC PRESCHOOL & KINDERGARTEN
.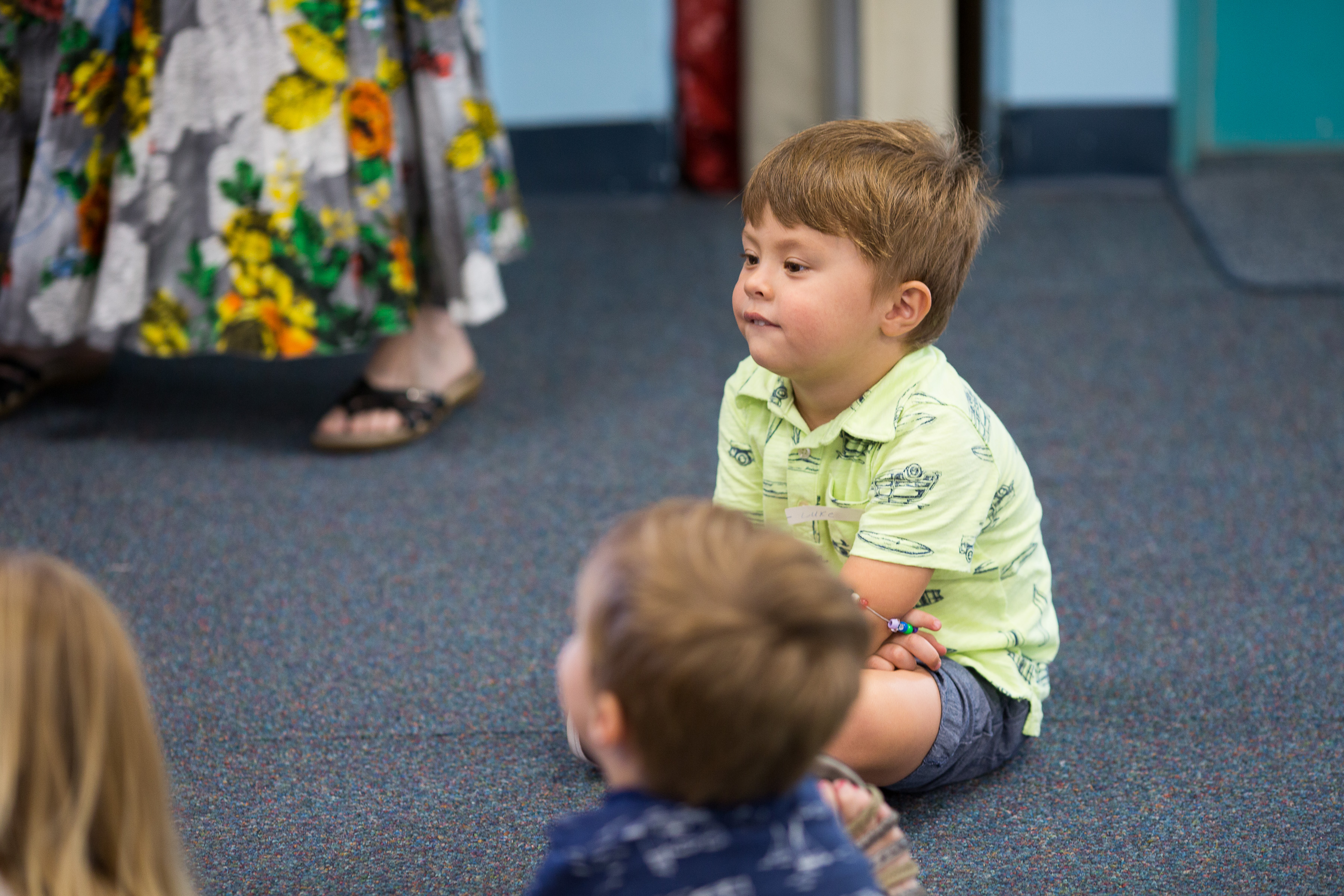 How Can We Help?
Do you have any questions about our groups? Are you interested in starting a new group? We'd love to get you started! Please fill out the contact form and we'll be in touch.