Calendar & Events
From rehearsals to events, here is where to find details to keep you up to date on what's happening around TVLC.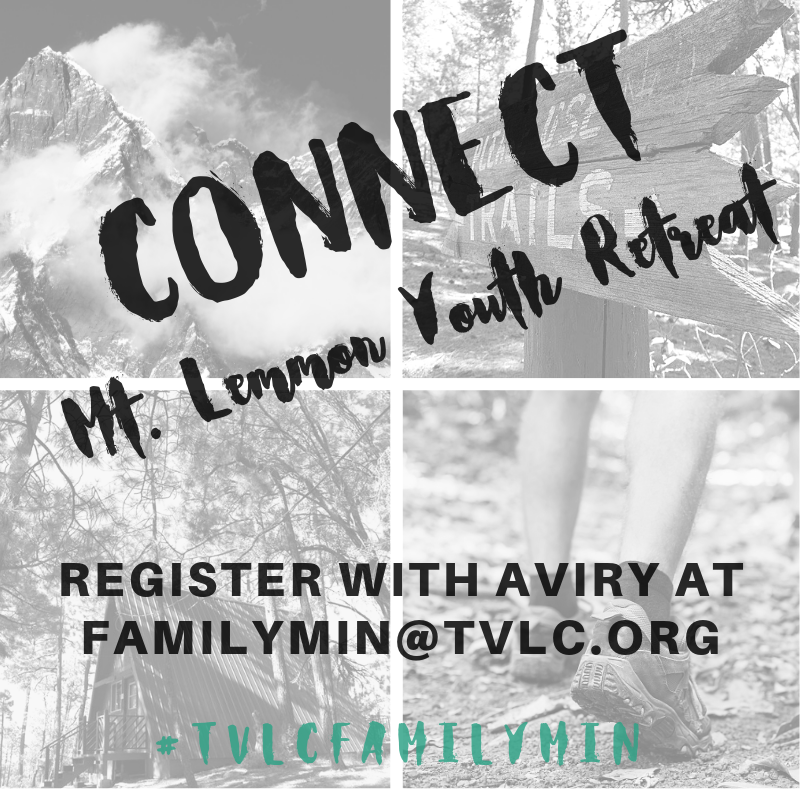 September 20 - 22
Southern Pines Camp on Mt. Lemmon
All middle school and high school students are invited to join us for this weekend retreat where we will build relationship, grow in our faith, and have some fun together in a beautiful setting. The cost is $50 which includes meals, lodging, and activities for the weekend. Scholarships are available. Contact Aviry Christy at for more information.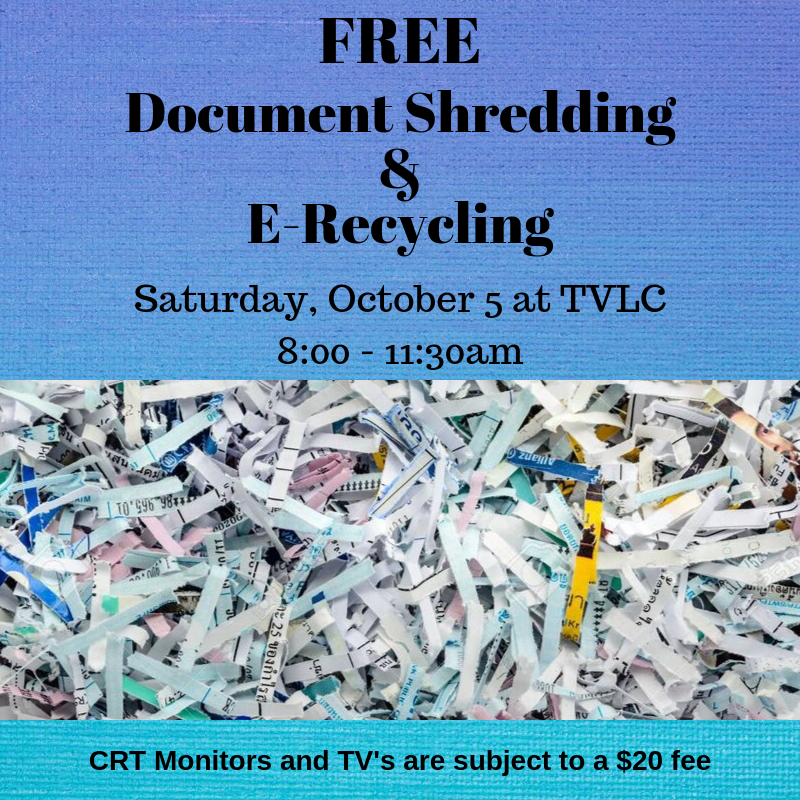 October 5
AARP Document ShrEdding & E-Recycling
Come early before the trucks are full on Saturday, October 5 from 8:00-11:30am. Free document shredding is offered for up to 5 medium-sized boxes. Free electronic recycling is also available through Suburban Miners Recycling, however there is a $20 fee for CRT monitors and TVs. While you're loading up, bring along some non-perishable food donations for the TVLC Food Pantry. Contact the AARP at 571-9884 or Suburban Miners at 406-7446 for more information.
October 10 - 13
Via de Cristo 
This "camp" lets you sleep inside…and shower! Southern Arizona Lutheran Via de Cristo is offering 3-day spiritual retreat at TVLC to seek joy, purpose and grow in faith beginning the evening of Thursday, October 10 and finishing on Sunday, October 13.  The program centers on prayer, Bible study and sharing with others and is no cost. Contact Greg Paulsen for information on how to join in and "go camping"!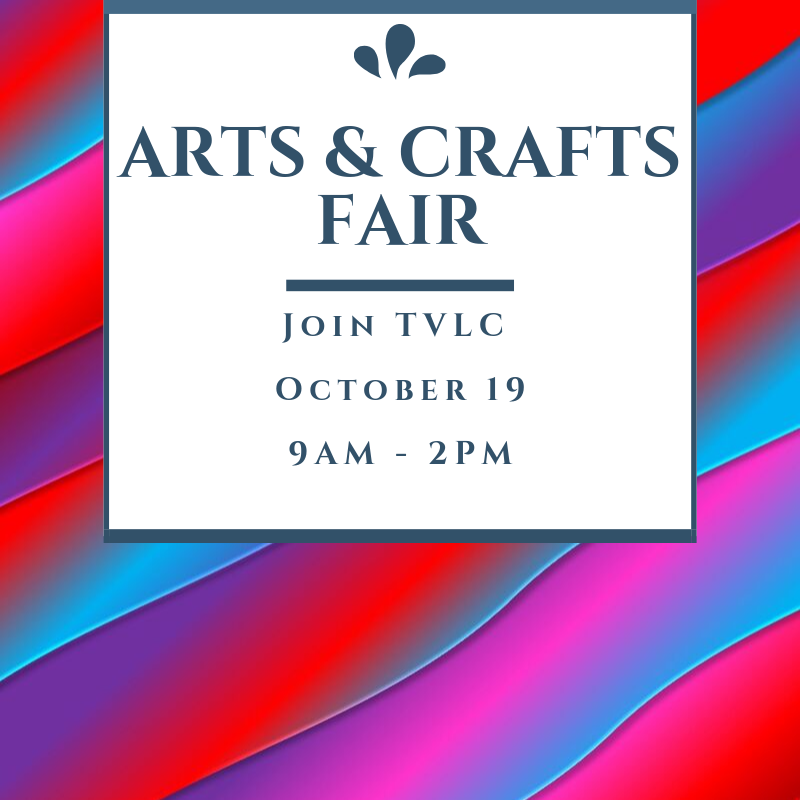 October 19
Arts and crafts Fair
Join TVLC for the annual Fall Arts and Crafts Fair, Saturday, October 19,  from 9am-2pm. 35 talented artisans are coming together to offer an array of arts and crafts items, from Holiday decor and gifts to jewelry, textiles, pastries and more. Don't miss out on a chance to win a beautiful handcrafted item. Each artisan is donating a special item for the raffle. Tickets will be available for purchase during the fair.  Contact Veanne Lupia for more information.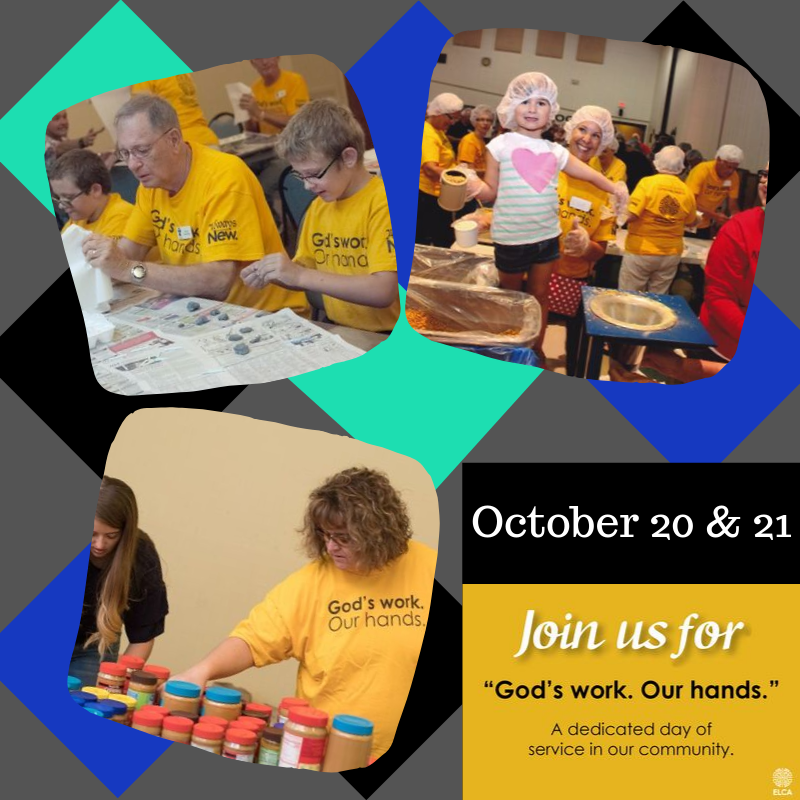 October 20 - 21
God's Work. Our Hands.
Are you eager to answer the call to serve? TVLC's Days of Service are almost here. On October 20 and 21, all members and friends of TVLC will have several opportunities to serve our larger community. Mark the dates on your calendar now – more information will be available soon! If you have questions please contact Sue Jensen.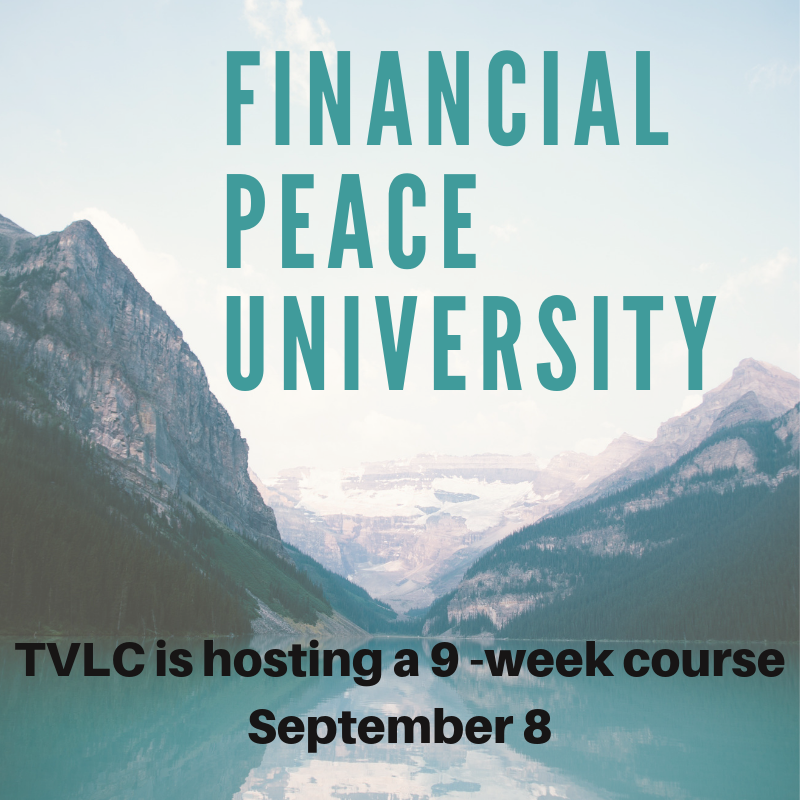 Ongoing Until November 3
Financial Peace University
It's not too late to join us for this life changing 9-week course on financial management. Hosted at TVLC on Sundays from 4:00-5:30pm starting September 8. This is a family friendly event so bring the kids!  Registration is required. Materials and resources for the adult course cost $109 per household. Registration and course curriculum can be found online for our TVLC group.  Financial assistance is available by contacting one of the pastors. FPU for Teens has a material fee of $10 per student, which will be collected at the first class. Register in advance by calling the church office at 749-1606.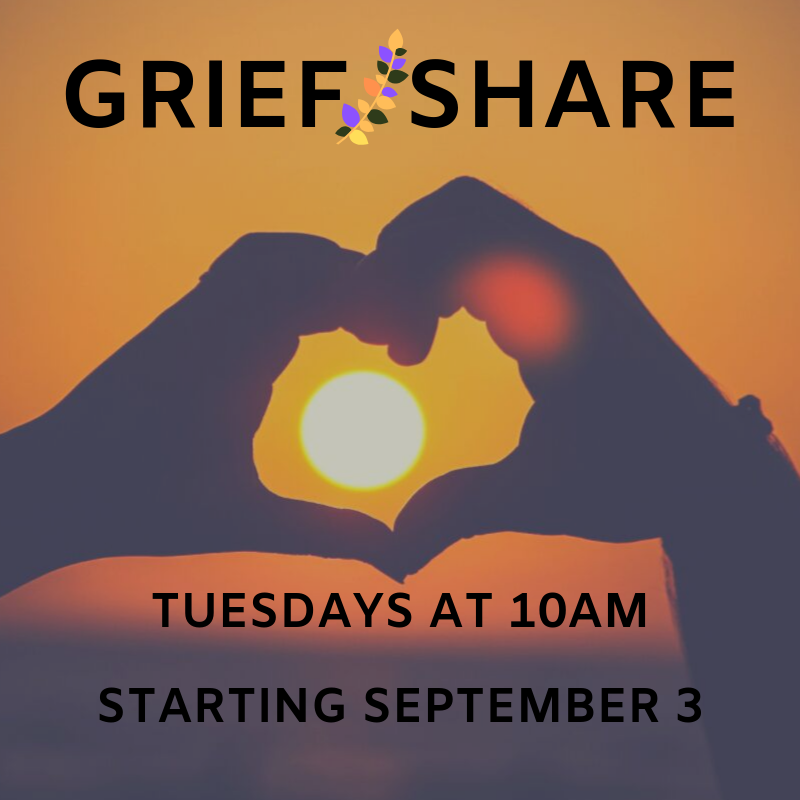 Ongoing Until November 26
GriefShare
If you have experienced the loss of a loved one, you don't have to go through the grieving process alone. TVLC hosts a GriefShare support group to help you learn to reclaim God's hope for your life. Fall session starts September 3 and runs until November 26. The group will meet every Tuesday at 10am. For more details, please contact the group leader Linda McDaniels at (972) 795-2128 or visit TVLC GriefShare Group.
How Can We Help?
Did you have additional questions about one of our upcoming events? Please fill out the contact form and we'll be in touch.