Calendar & Events
From rehearsals to events, here is where to find details to keep you up to date on what's happening around TVLC.
Upcoming Events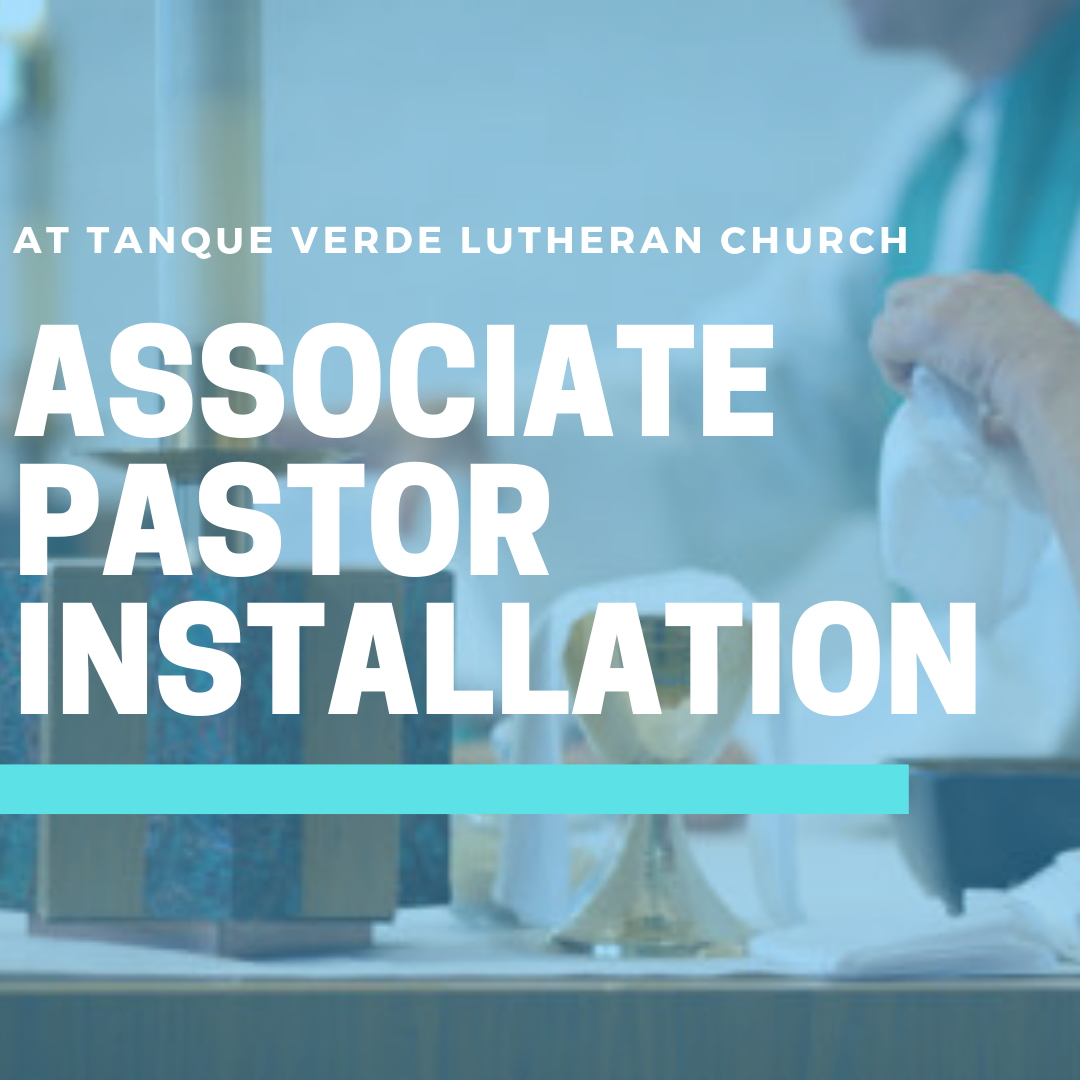 Jan. 19
Associate Pastor Installation
Please join us for service on Saturday, January 19 as we install Pastor Stephen Hilding as our Associate Pastor at TVLC. The installation will be held during our regular 5 PM worship service.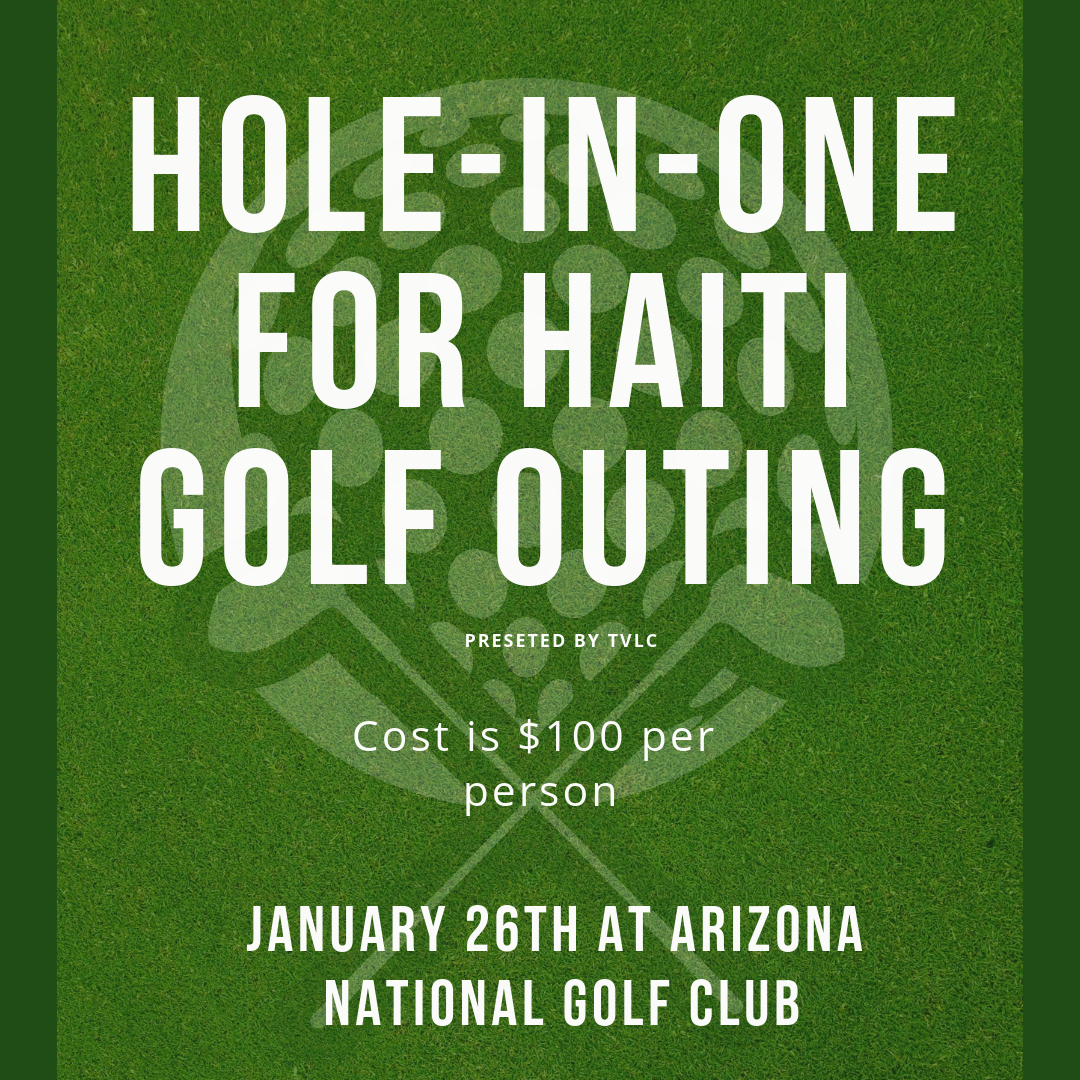 Jan. 26
Hole-In-One For Haiti   
Registration is open for our Hole-In-One for Haiti Golf Outing that will take place Saturday, January 26 at Arizona National Golf Club. The event will support our mission trip to Haiti in March. Cost is $100 per person which includes 18-holes of golf, cart, range balls, and two drink tickets with a barbeque buffet lunch and raffle to follow. Contact Pastor Josh for more information.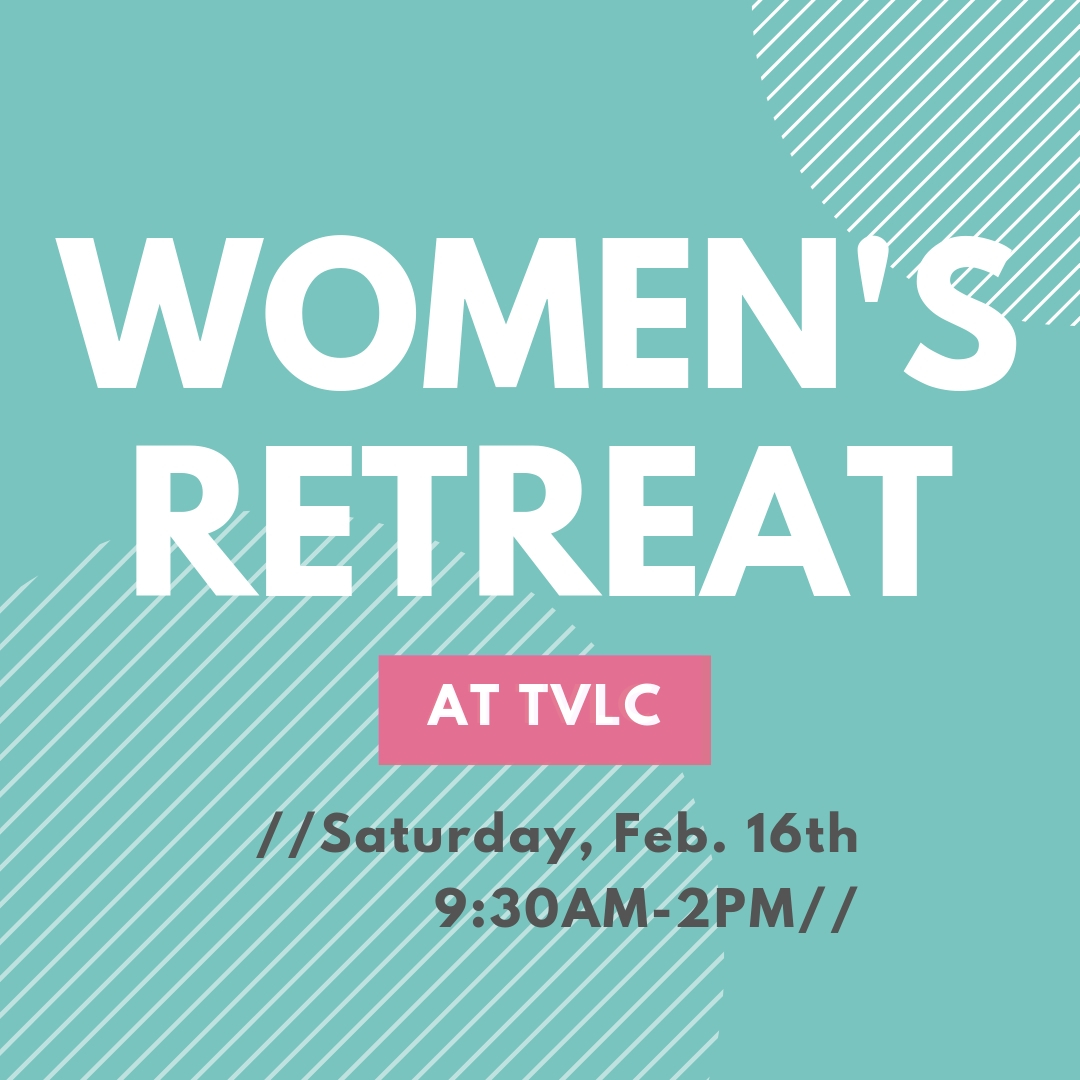 Feb. 16
Women's Retreat 
The Women's Retreat will be held in the Chapel and Linder Hall. We will explore seeing each other with new eyes to increase our understanding of women from other cultures. We will stretch our thinking as we imagine ourselves connected to women around the world, and explore our newfound awareness of commonalities that cross cultures. There is no fee and childcare will be provided. Registration begins January 26th and 27th.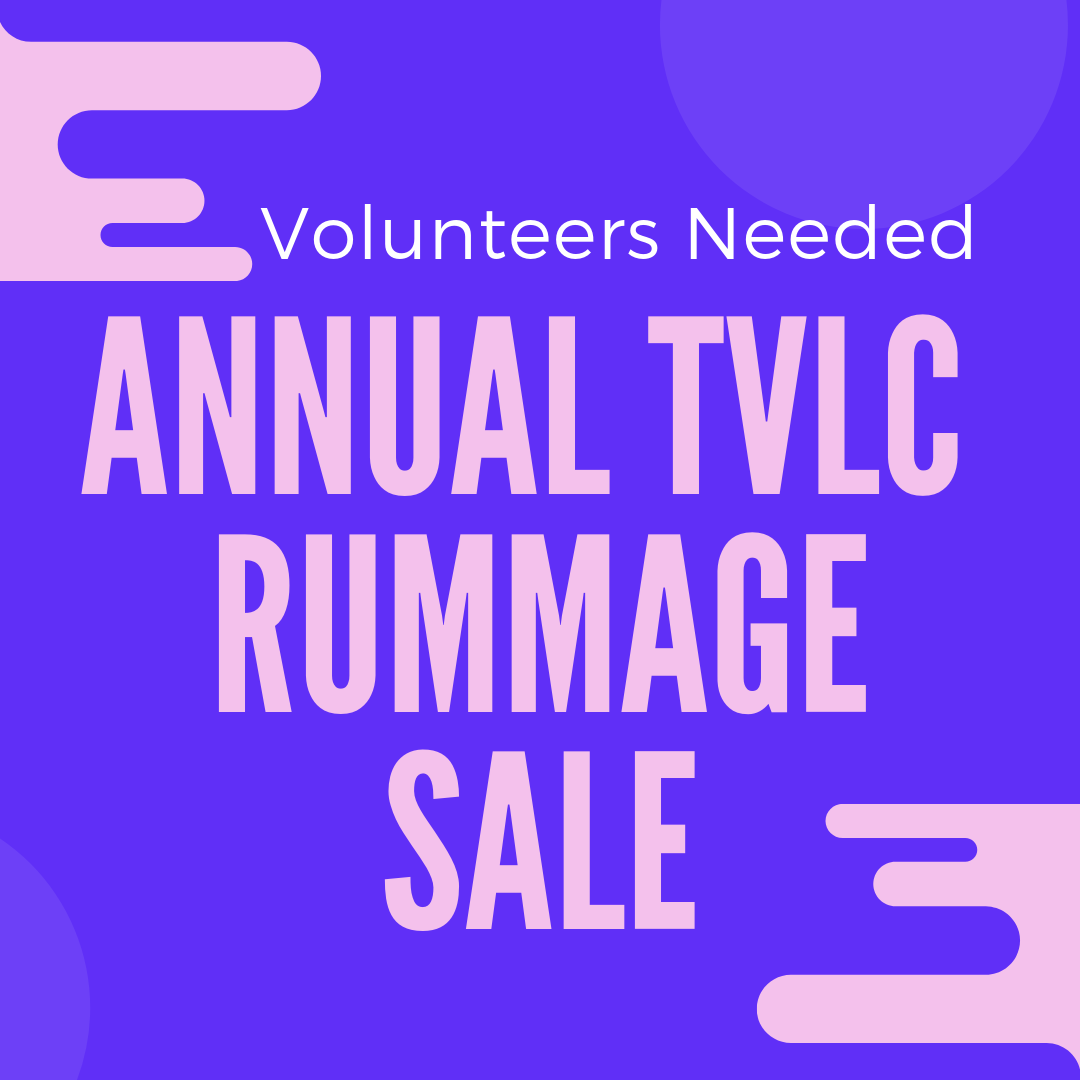 March 22 & 23
Rummage SAle Volunteer Meet-up
TVLC's Annual Rummage Sale supports the Youth Ministries, the Preschool and Kindergarten. We are now looking for volunteers to help with Rummage Sale. If you're interested, beginning January 14, meet on the NFLC Stage from 8 AM to noon on Mondays and Tuesdays to sort, box and store donated rummage items. We hope you will consider joining us as often as you can. Contact Aviry Christy at (520) 789-6306 for all the details. The Annual TVLC Rummage Sale begins March 22 and 23. (Note, we will need volunteers for the actual sale days as well.)
How Can We Help?
Did you have additional questions about one of our upcoming events? Please fill out the contact form and we'll be in touch.