Calendar & Events
From rehearsals to events, here is where to find details to keep you up to date on what's happening around TVLC.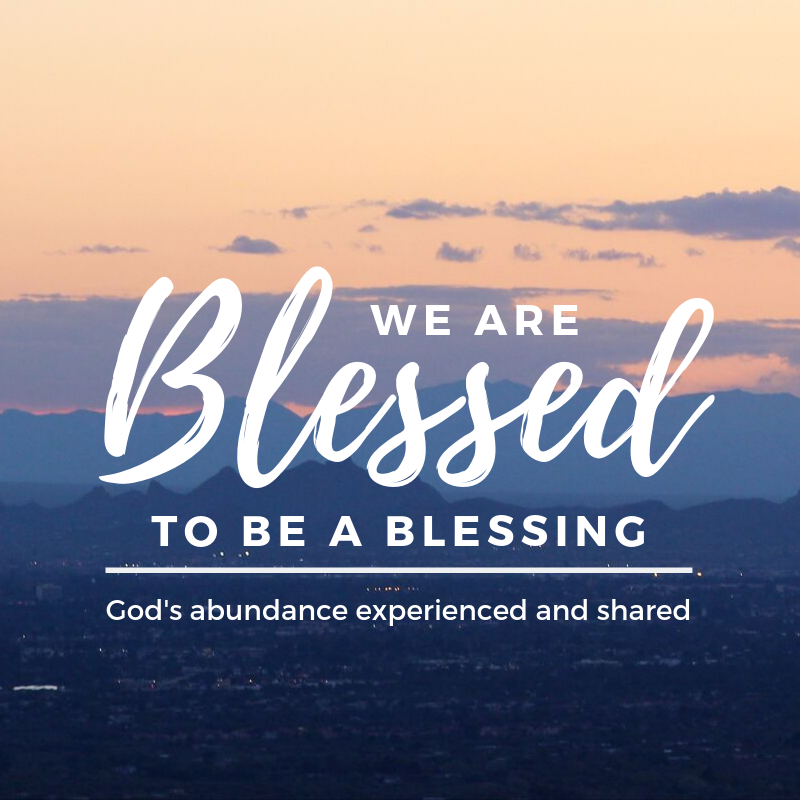 November 16 & 17
Celebration & Commitment Weekend
Do you feel God's blessings in your life? Do you feel the joy of letting those blessings flow through you to bless others? This fall we will take a look at how we experience God's abundance and how we share it. Join us on Saturday, November 16 at 5pm, or Sunday, November 17 with one service at 10am, to worship, submit a 2020 financial commitment card, and celebrate with an all-church, free catered meal.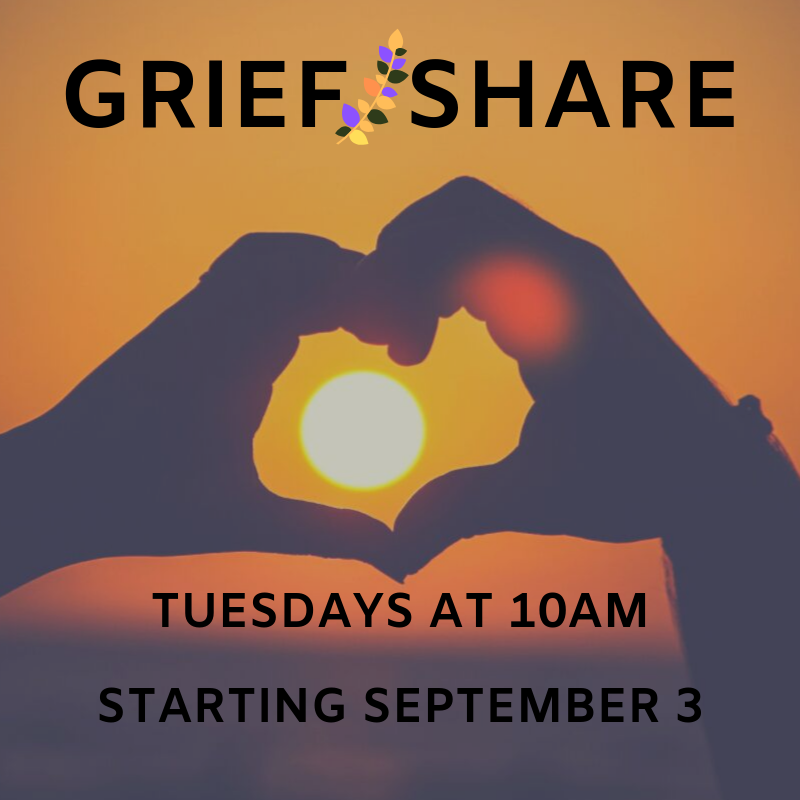 Ongoing Until November 26
GriefShare
If you have experienced the loss of a loved one, you don't have to go through the grieving process alone. TVLC hosts a GriefShare support group to help you learn to reclaim God's hope for your life. Fall session runs until November 26. The group will meet every Tuesday at 10am. For more details, please contact the group leader Linda McDaniels at (972) 795-2128 or visit TVLC GriefShare Group.
How Can We Help?
Did you have additional questions about one of our upcoming events? Please fill out the contact form and we'll be in touch.