Calendar & Events
From rehearsals to events, here is where to find details to keep you up to date on what's happening around TVLC.
Upcoming Events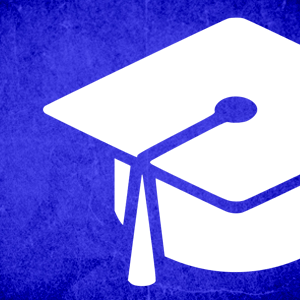 May 20
Graduation Celebration
On Sunday, May 20, at the 9:15AM service, our Milestone Ministries will honor our graduating seniors by presenting them with a personalized blanket to serve as a reminder of their faith as they head into their next season of life. If you have a graduating senior, please contact Veanne in the church office at veannelupia@tvlc.org with the name of your senior's high school and their future plans.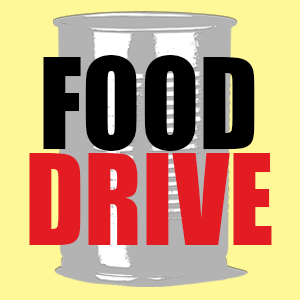 May 1-31
"Give What You Can" Food Drive
Through the month of May, TVLC is partnering with the ICS Food Bank and holding a "Give What You Can" Food Drive. Our goal is to collect 500 items from this list: canned fruit, canned meats, cereal, peanut butter and jelly (no glass jars, please). If you can help, place your items in the designated boxes in the narthex or the NFLC entrance or drop them off in the church office.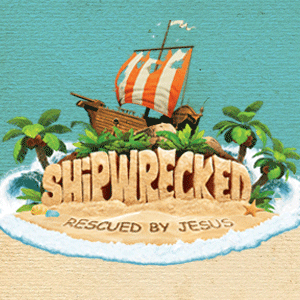 June 11-15
S.O.S. for VBS
We are excited that more than 100 kids have been registered for our summer VBS program. Though registration is now closed, we are sending out on S.O.S. for all hands on deck! We'd love to make this an amazing week for our kids, but we can't do that without our amazing volunteers. If you'd like to learn how you could help, CLICK HERE.
How Can We Help?
Did you have additional questions about one of our upcoming events? Please fill out the contact form and we'll be in touch.