Calendar & Events
From rehearsals to events, here is where to find details to keep you up to date on what's happening around TVLC.
Upcoming Events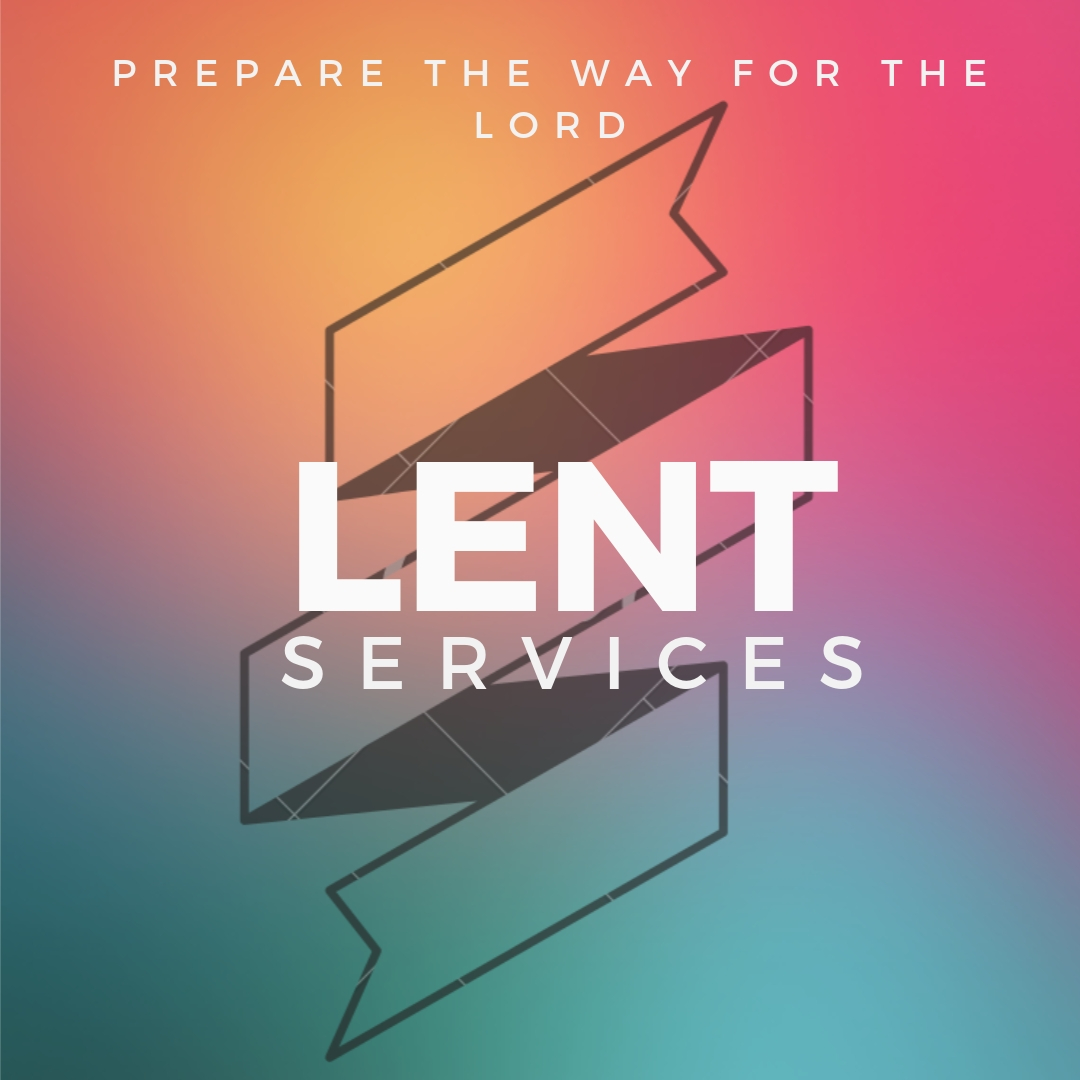 March 27- April 10
Lent SERVICES
Join us Wednesdays from 5:45 pm to 6:45 pm in Linder Hall for food and fellowship. Following the Lenten dinner, please join us for worship in the Sanctuary with the Holden Evening Prayer at 7 pm. Each week, we will hear shared testimonies from congregation members who have grown in their "Journeys to the Cross." We trust that you will find this refreshing and renewing time together to be a rich blessing during your week.  
March 24
We invite all to the Arizona Russian Balalaika Orchestra on Sunday, March 24th from 2-3 pm in the TVLC Sanctuary. Founded in Tucson almost 40 years ago by Mia Bulgarin Gay, the concert will feature gypsy-style vocalists Natalia Neazimbyetov and Guy Velgos, musicians in full costume playing traditional Russian instruments.
March 31
Clarinet & Piano Concert
Join us in the Sanctuary at TVLC on March 31 at 3pm for an afternoon of fine clarinet music featuring the talents of Carole and Rudy Rostash.  A free-will donation may be made to support music education in our Preschool and Kindergarten.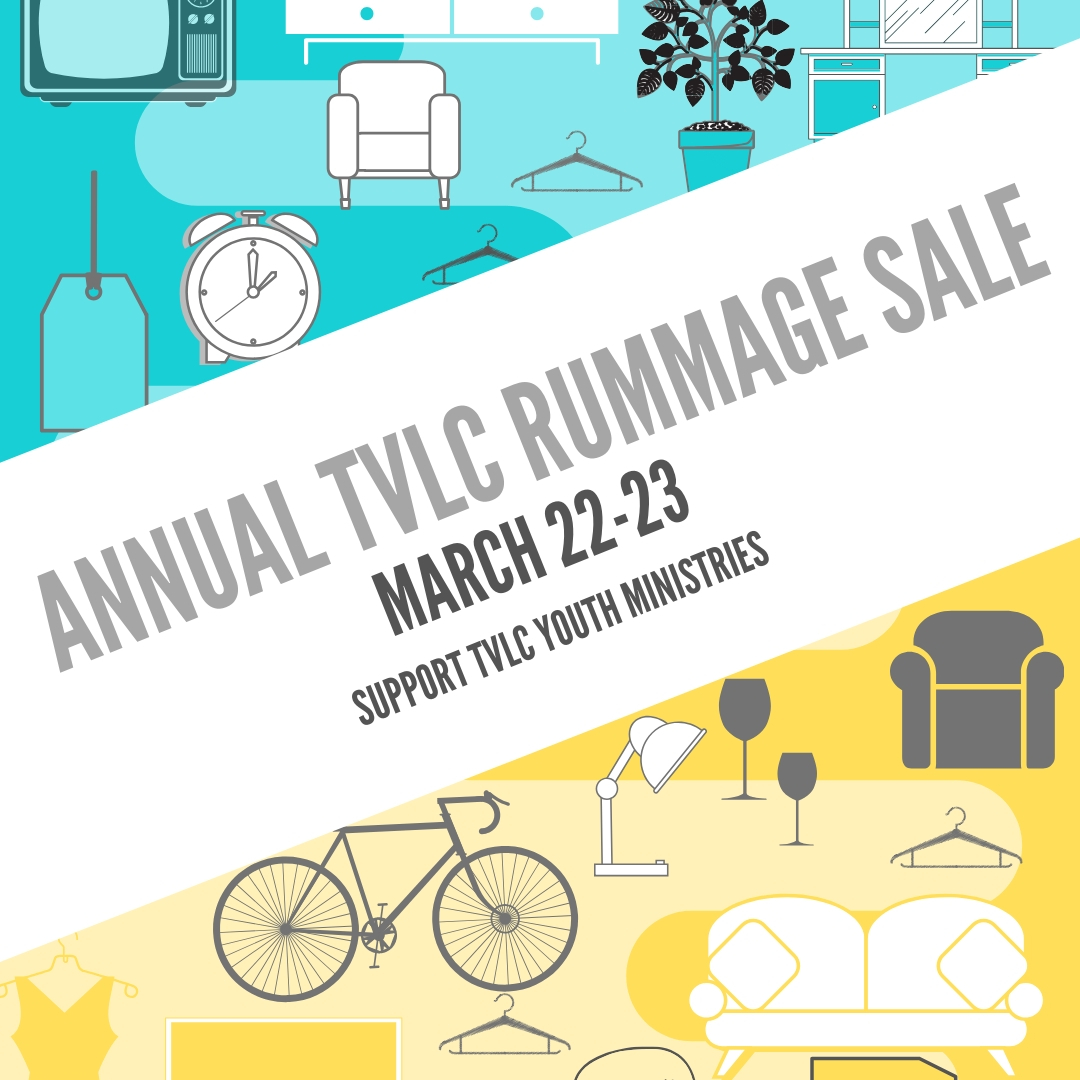 March 22-23
Rummage SAle   
TVLC's Annual Rummage Sale supports the Youth Ministries, the Preschool and Kindergarten.  The Annual TVLC Rummage Sale runs March 22 and 23 from 7 am to 1 pm.  Join us for this fun family outing to help support TVLC and find unknown treasures and bargains.
How Can We Help?
Did you have additional questions about one of our upcoming events? Please fill out the contact form and we'll be in touch.