Calendar & Events
From rehearsals to events, here is where to find details to keep you up to date on what's happening around TVLC.
Upcoming Events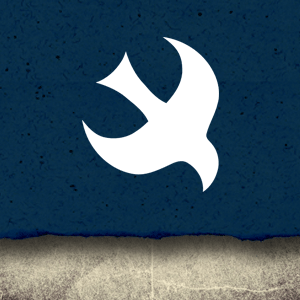 June 24
Combined Worship for Installation
We hope you will join us for a special, combined worship service at 10AM in the sanctuary for the installation of Pastor Josh as our new lead pastor. You are also invited to stay for a pie reception immediately following service. There will be no change to our Saturday, 5PM service on June 23.
How Can We Help?
Did you have additional questions about one of our upcoming events? Please fill out the contact form and we'll be in touch.