Calendar & Events
From rehearsals to events, here is where to find details to keep you up to date on what's happening around TVLC.
Upcoming Events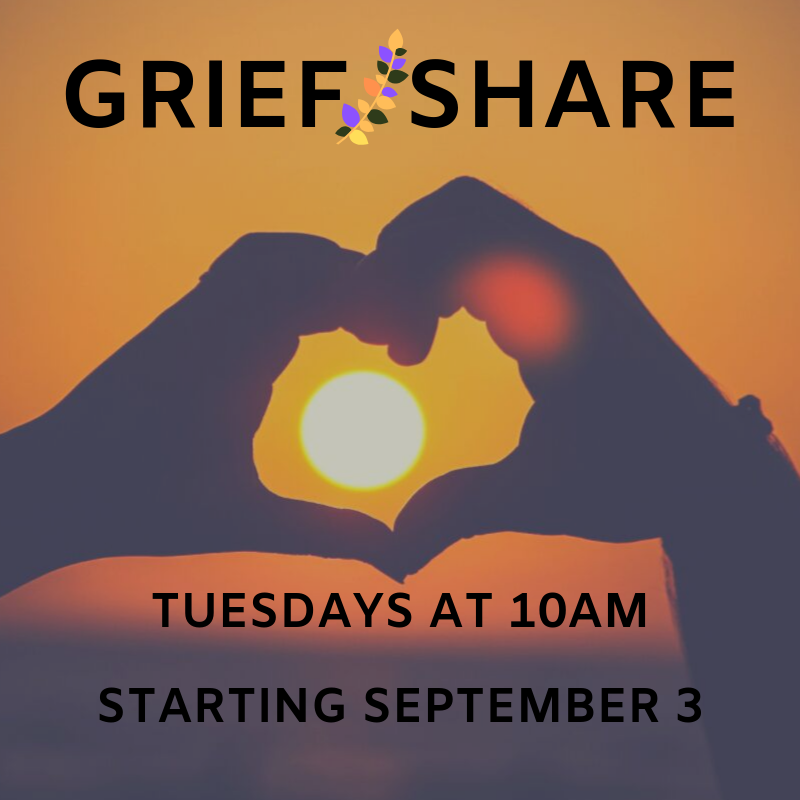 September 3 - November 26
GriefShare
If you have experienced the loss of a loved one, you don't have to go through the grieving process alone. TVLC hosts a GriefShare support group to help you learn to reclaim God's hope for your life. Fall session starts September 3 and runs until November 26. The group will meet every Tuesday at 10am. For more details, please contact the group leader Linda McDaniels at (972) 795-2128 or visit TVLC GriefShare Group.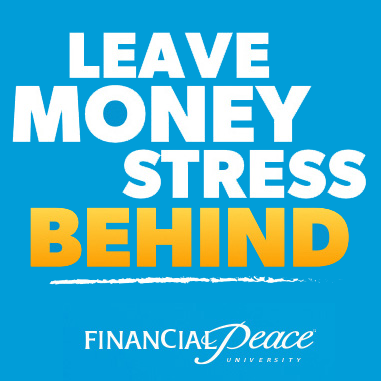 September 8 - November 3
Financial Peace University
Join us for this life changing 9-week course on financial management. Hosted at TVLC on Sundays from 4:00-5:30pm starting September 8. This is a family friendly event so bring the kids!  Registration is required. Materials and resources for the adult course cost $109 per household. Registration and course curriculum can be done online through our TVLC group.  FPU for Teens has a material fee of $10 per student, which will be collected at the first class. Register in advance by calling the church office at 749-1606.
September 20 - September 22
Southern Pines Camp on Mt. Lemmon
All middle school and high school students are invited to join us for this weekend retreat where we will build relationship, grow in our faith, and have some fun together in a beautiful setting. The cost is $50 which includes meals, lodging, and activities for the weekend. Scholarships are available. Contact Aviry Christy at familymin@tvlc.org for more information.
How Can We Help?
Did you have additional questions about one of our upcoming events? Please fill out the contact form and we'll be in touch.