Calendar & Events
From rehearsals to events, here is where to find details to keep you up to date on what's happening around TVLC.
Upcoming Events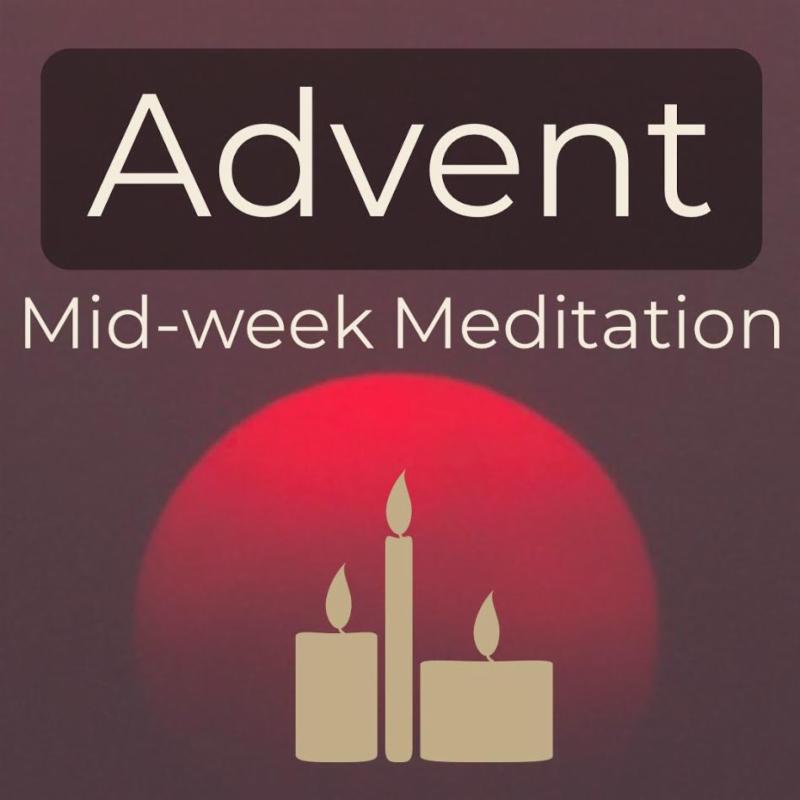 Nov. 28- Dec. 19
Advent
Put down your Christmas to-do list and join us in the Sanctuary on Wednesday evenings starting Nov. 28th to Dec. 19th at 6:30 PM to 7 PM during Advent to take a short pause from the noise of the season. Prayer, scripture, candle-light meditation and quiet song in a simple setting will create a time for us to prepare ourselves for the birth of Jesus.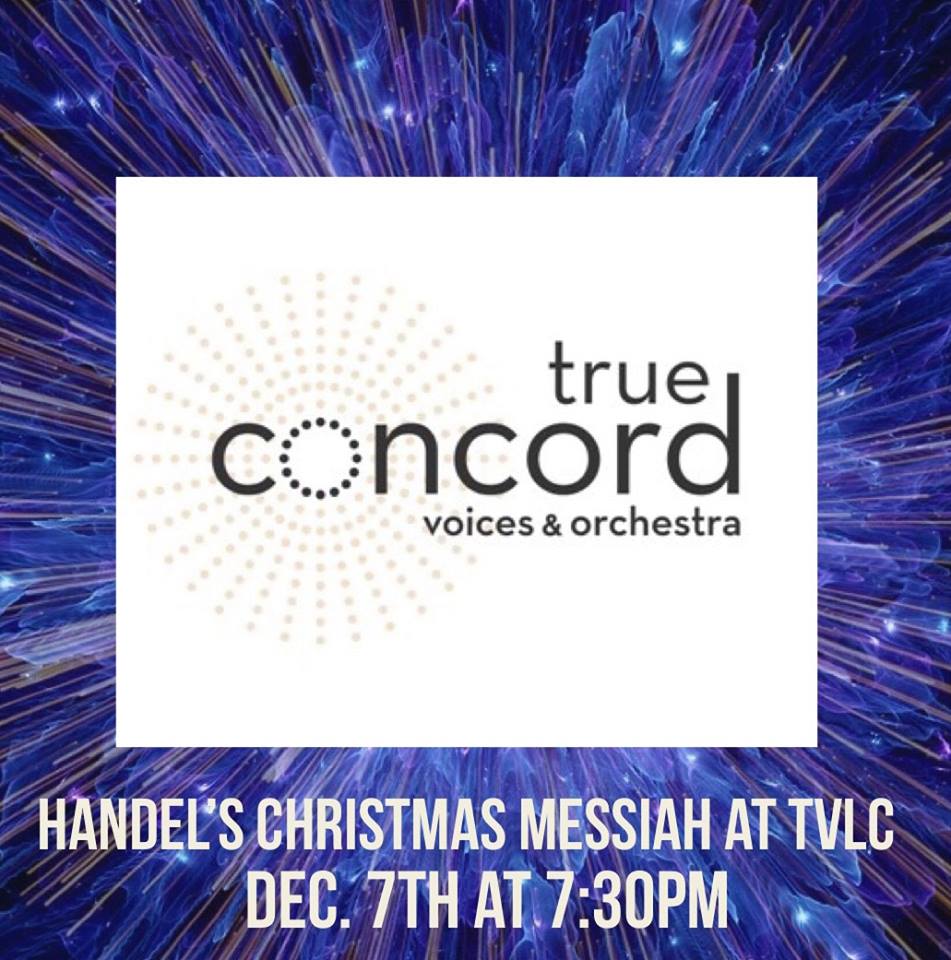 Dec. 7
True Concord
True Concord, Tucson's own premier grammy-nominated ensemble, will present the Christmas portion of Handel's Messiah at TVLC on December 7th at 7:30pm. Twenty-six musicians (singers and orchestra) will bring this wonderful Christmas gift to TVLC and the eastside community. This concert has been sponsored, and the offering received will go to help bring more concerts like this to TVLC. We welcome your support of our TVLC Special Events Fund. Don't miss it!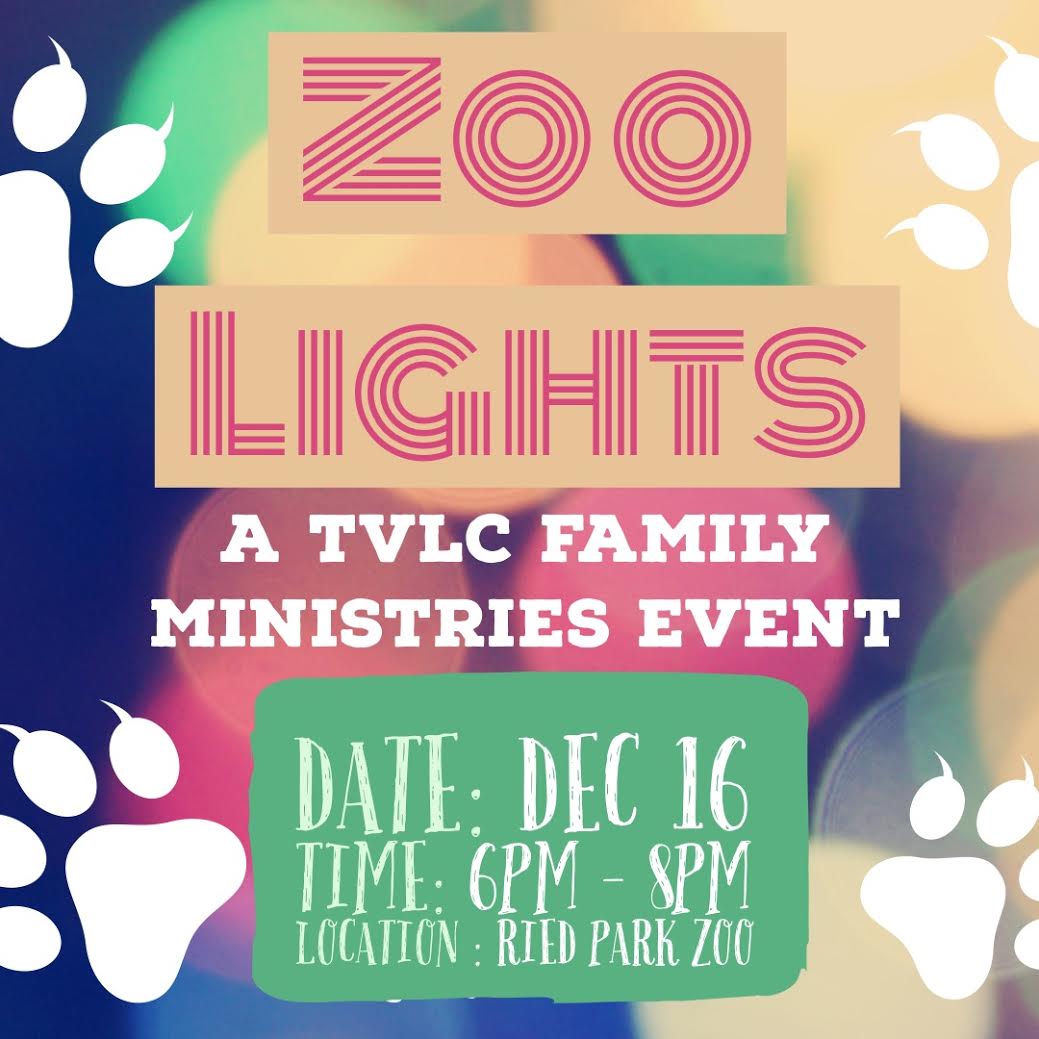 Dec. 16
Zoo Lights, A Family Ministries Event
All families are welcome to join in on TVLC's family night at Reid Park Zoo. A TVLC group will be meeting near the main entrance of the zoo. Reid Park Zoo is located at 3400 E Zoo Ct, Tucson, AZ 85716. Entrance fees will be half price: Adults (Ages 15+)=$5 Children (Ages 2-14)=$3 Children Under 2 are free. For Questions contact Aviry Christy at AviryChristy@tvlc.org or on his cell phone at (520) 789-6306.
How Can We Help?
Did you have additional questions about one of our upcoming events? Please fill out the contact form and we'll be in touch.