Calendar & Events
From rehearsals to events, here is where to find details to keep you up to date on what's happening around TVLC.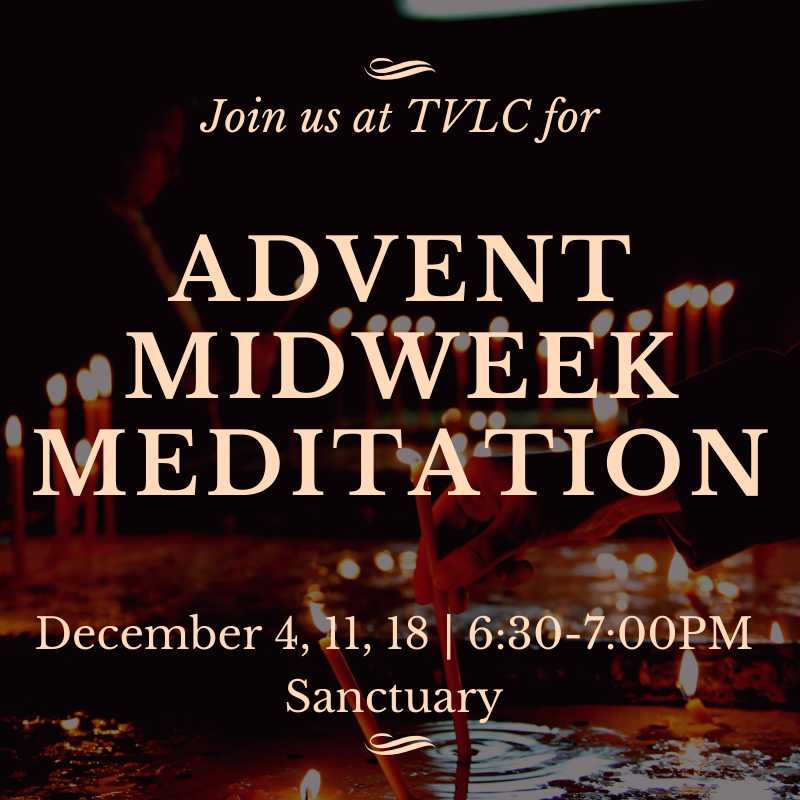 December 4, 11 & 18
Advent midweek meditation
Beginning December 4 from 6:30-7PM! Put down your Christmas to-do list and join us in the Sanctuary on Wednesday evenings, December 4, 11 and 18 to take a short pause from the noise of the season.  Advent prayer, scripture, candle-light meditation and quiet song in a simple setting will create a time for us to prepare ourselves and our hearts for the birth of Jesus.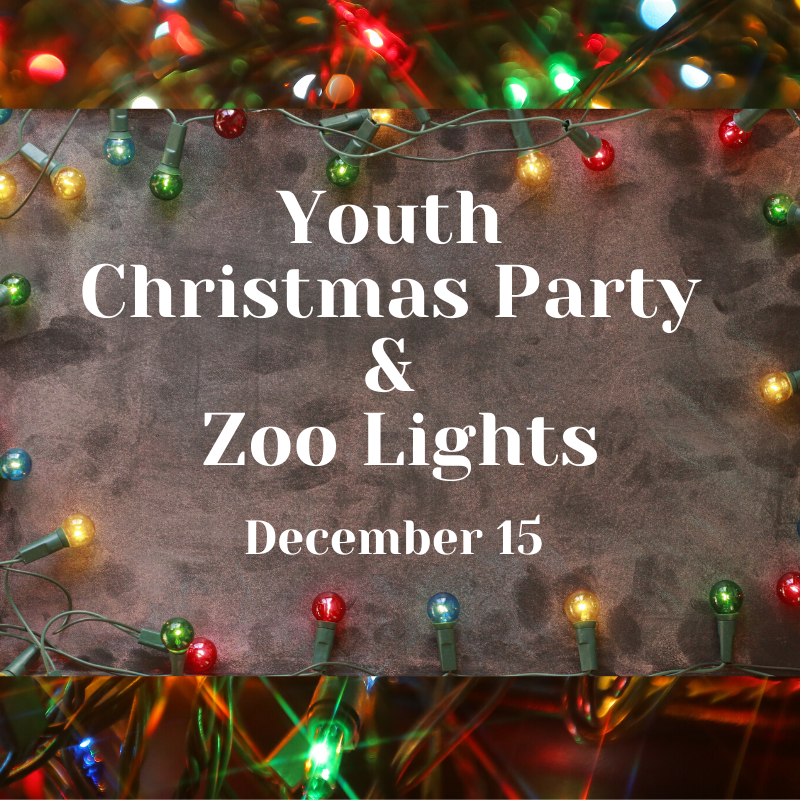 December 15
Youth Christmas Party & Zoo Lights
On Sunday, December 15th we'll have a Middle School/High School Christmas Party at 4pm in the Youth Room followed by Zoo Lights at the Reid Park Zoo. For the Christmas party, youth should bring a wrapped white elephant gift and if they want, a treat or appetizer to share. Pizza will be provided. Then we will head over to Reid Park Zoo for Zoo Lights when it opens at 6pm. Parents will pick up from the zoo at 7:30pm.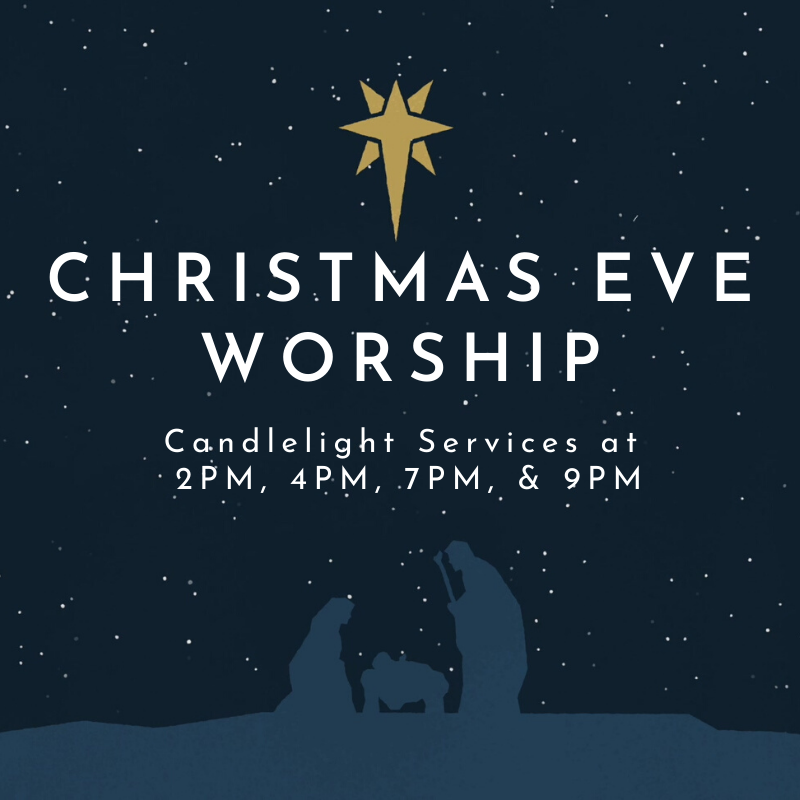 December 24
Christmas Eve Worship
Join us on Tuesday, December 24 for Christmas Eve Worship. We will host 4 Candlelight Services held at 2PM, 4PM, 7PM and 9PM. 
January 14 - April 7
GriefShare
If you have experienced the loss of a loved one, you don't have to go through the grieving process alone. TVLC hosts a GriefShare support group to help you learn to reclaim God's hope for your life. Winter session starts January 14 and runs until April 7. The group will meet every Tuesday at 10am. For more details, please contact the group leader Linda McDaniels at (972) 795-2128 or visit TVLC GriefShare Group.
How Can We Help?
Did you have additional questions about one of our upcoming events? Please fill out the contact form and we'll be in touch.