Calendar & Events
From rehearsals to events, here is where to find details to keep you up to date on what's happening around TVLC.
Upcoming Events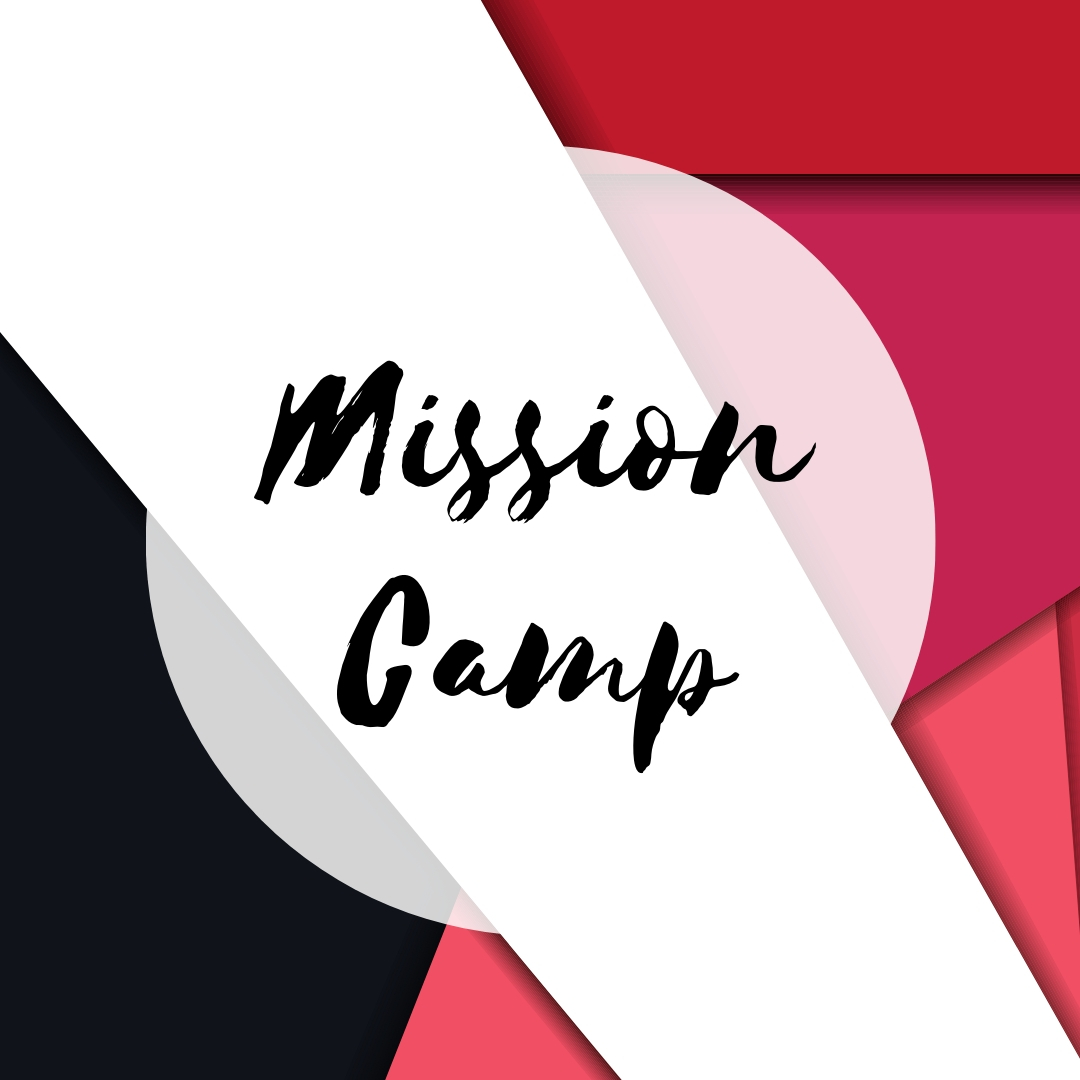 June 3-7
Middle School and High School Mission Camp
TVLC Mission Camp for Middle and High School students will be held Monday, June 3 through Friday, June 7 this year. Youth will be spending the week partnering with organizations and ministries in the Tucson community to learn about their work and help make a difference. Approximate times are 8:00am to noon daily, depending on the activity. Contact Aviry Christy at familymin@tvlc.org for more information.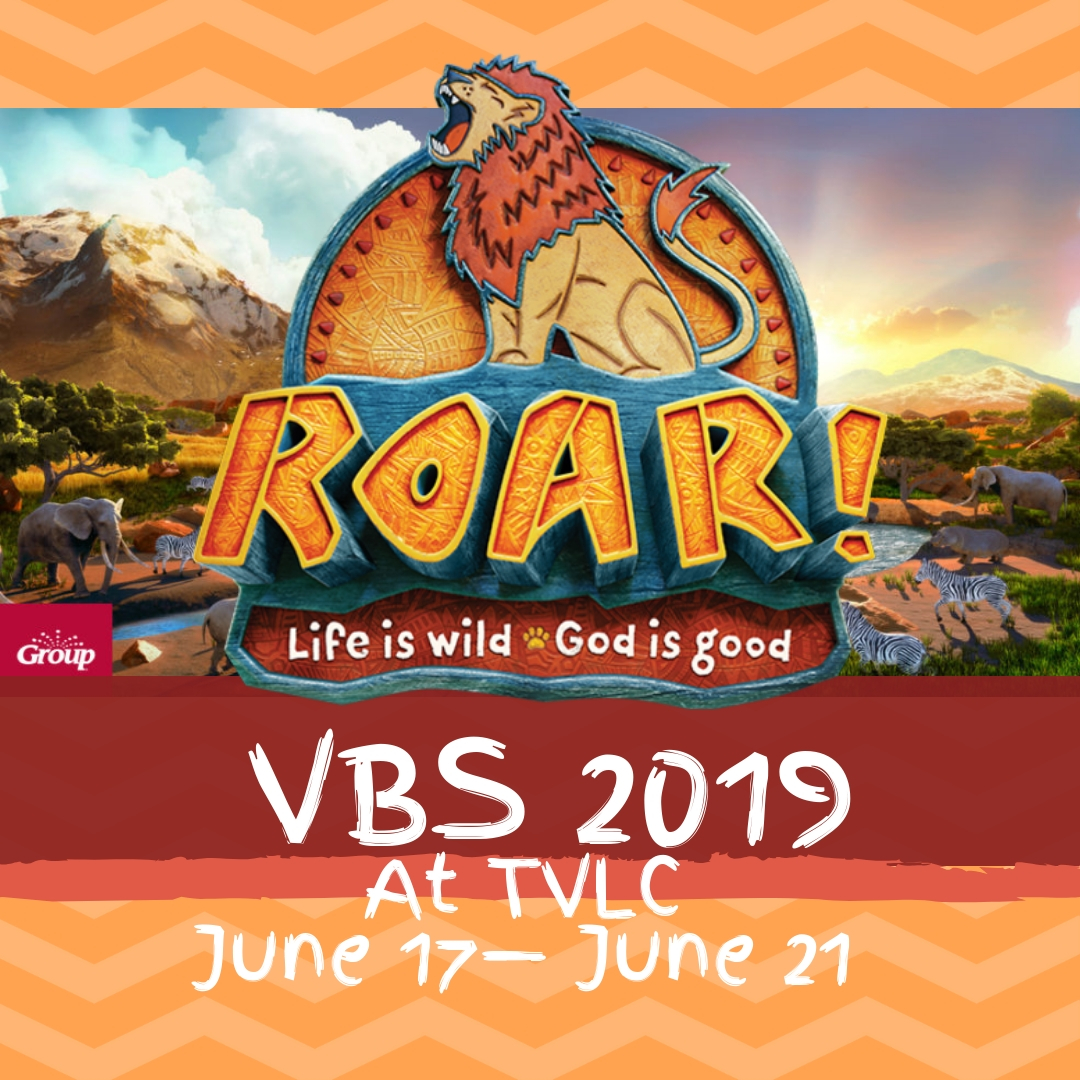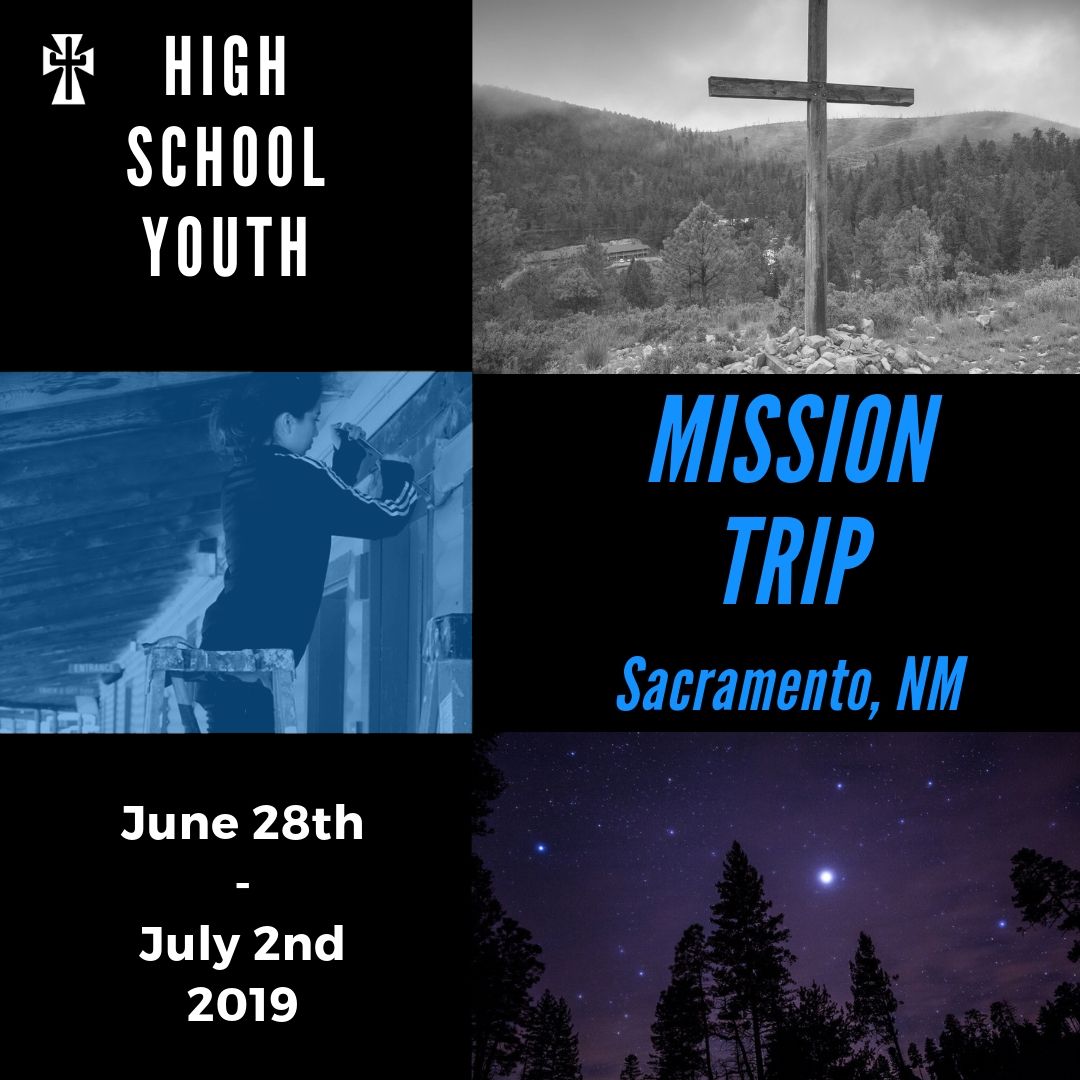 June 28-July 2
High School Mission Trip
All high school students are invited to join Erin, Pastor Stephen, and Aviry for a five day mission trip to Sacramento, NM to work, play, and refresh the soul. From June 28th to July 2nd the group will be performing service work, learning about what it means to be on mission for God, and growing as group. If you would like to learn more, support the trip, or know a high school student that would be great for the mission trip please contact familymin@tvlc.org.
How Can We Help?
Did you have additional questions about one of our upcoming events? Please fill out the contact form and we'll be in touch.