Why We Give
Giving is the practice of generosity—an expression of gratitude for all that God has abundantly given to us. It is essential to the practice of our faith.
Our giving makes it possible to have a church home to gather for worship, education, and fellowship. Our giving allows us to reach out to our community and practice love and compassion. Our giving allows us to make a positive impact throughout the world.
When we give, we participate in God's work both inside and outside of our church walls. Every gift is important and greatly appreciated.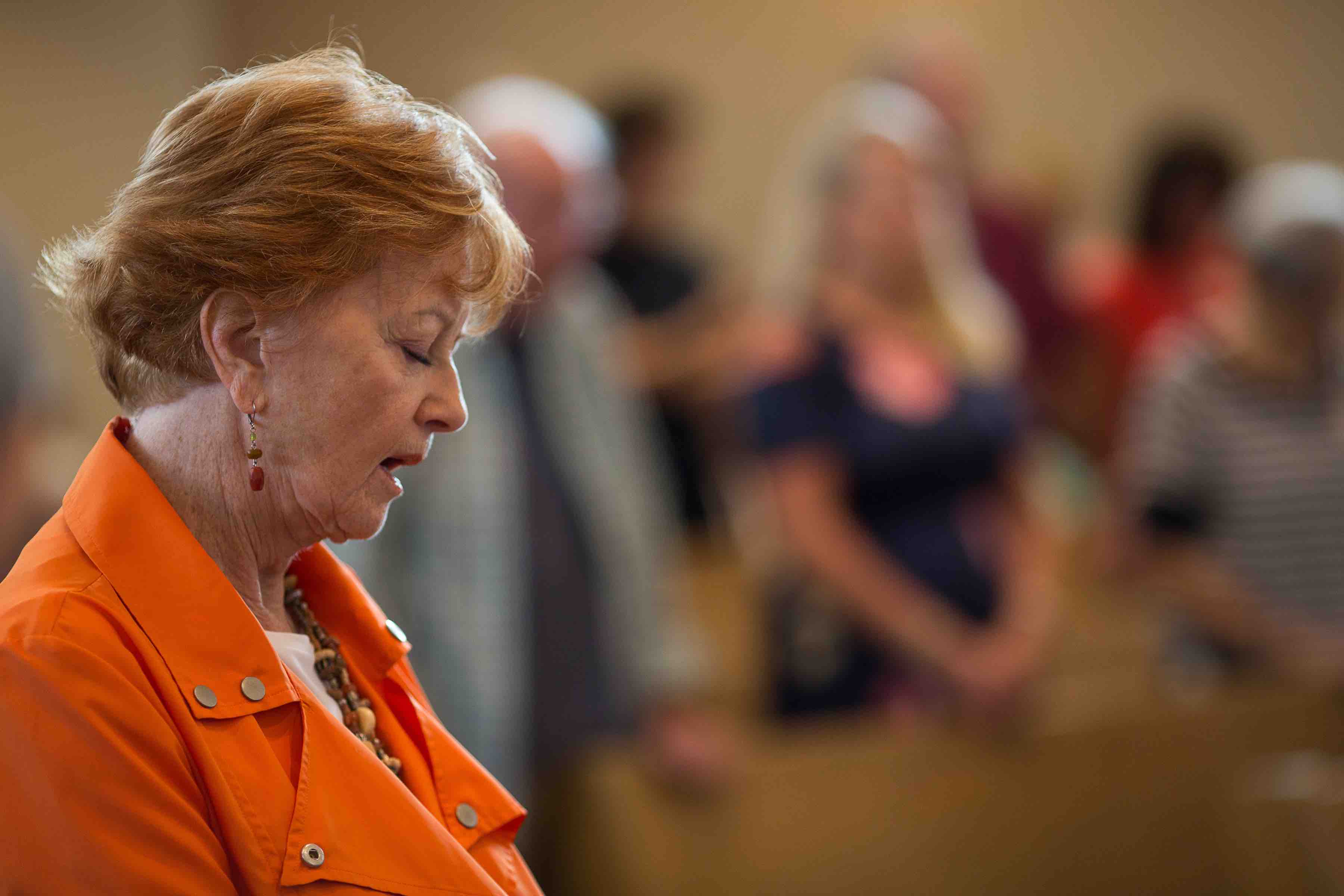 Ways To Give
Our annual giving allows us to demonstrate our love for God and neighbors. We are blessed to be a blessing. How we give is a matter of preference. Check out some of the ways you can give. If you have any additional questions, our Facilities and Business Manager will be able to offer assistance.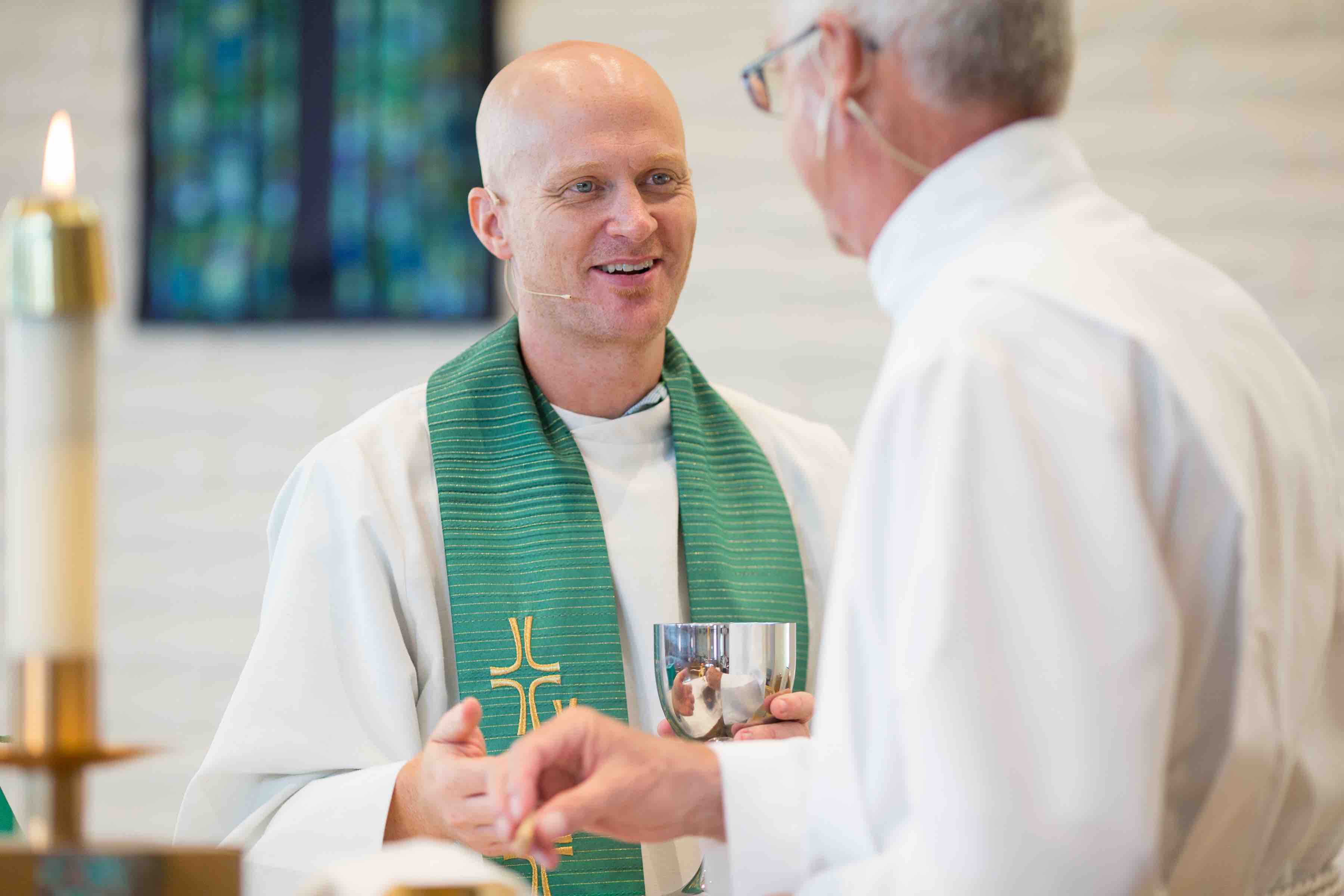 Cash, Check, or bill pay
These are the most cost effective ways to give because there no fees or costs to TVLC!
To give using cash or a check, please include your name and address so TVLC can provide a record of your gifts for tax purposes. Your gifts may be offered in worship or mailed to TVLC at 8625 E. Tanque Verde Road, Tucson, AZ 85749.
By setting up Bill Pay with your financial institution, you can set up recurring bank transfers and be assured your gifts will occur on a regular basis. Please contact your financial institution for assistance.
Electronic Giving
Electronic Giving with "Tithe.ly" is secure, quick, easy — and convenient! You can make a one-time gift or set up recurring gifts from a bank account or with a debit or credit card. To get started, CLICK HERE.
If you are a user of our previous electronic giving system through "Simply Giving," you can access your account HERE. 
Appreciated Stock, QCD, and other securities
Stocks, Qualified Charitable Distributions, and other securities are gifts that can also provide tax savings.
AmazonSmile
Do you do any shopping through Amazon?  If so, try going through
AMAZONSMILE
. It's exactly the same, but you can designate Tanque Verde Lutheran Church to receive a small percentage of any purchase you make. There are no extra charges or fees! It's a great way to shop AND give back at the same time!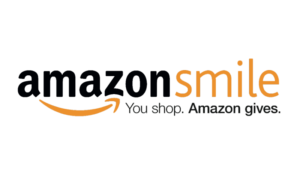 Fry's Community Rewards Program
If you regularly shop at Fry's, then you have an opportunity to take care of a household responsibility AND support the church! Simply sign-up for the
FRY'S COMMUNITY REWARDS PROGRAM
and designate Tanque Verde Lutheran Church as a recipient. Then, anytime you shop using your Fry's VIP card, our church will receive a small percentage.
Memorial
Did you know that you can continue to support the ministries of your church even after you have reached the end of your season of life? TVLC provides opportunities for individuals interested in memorial giving.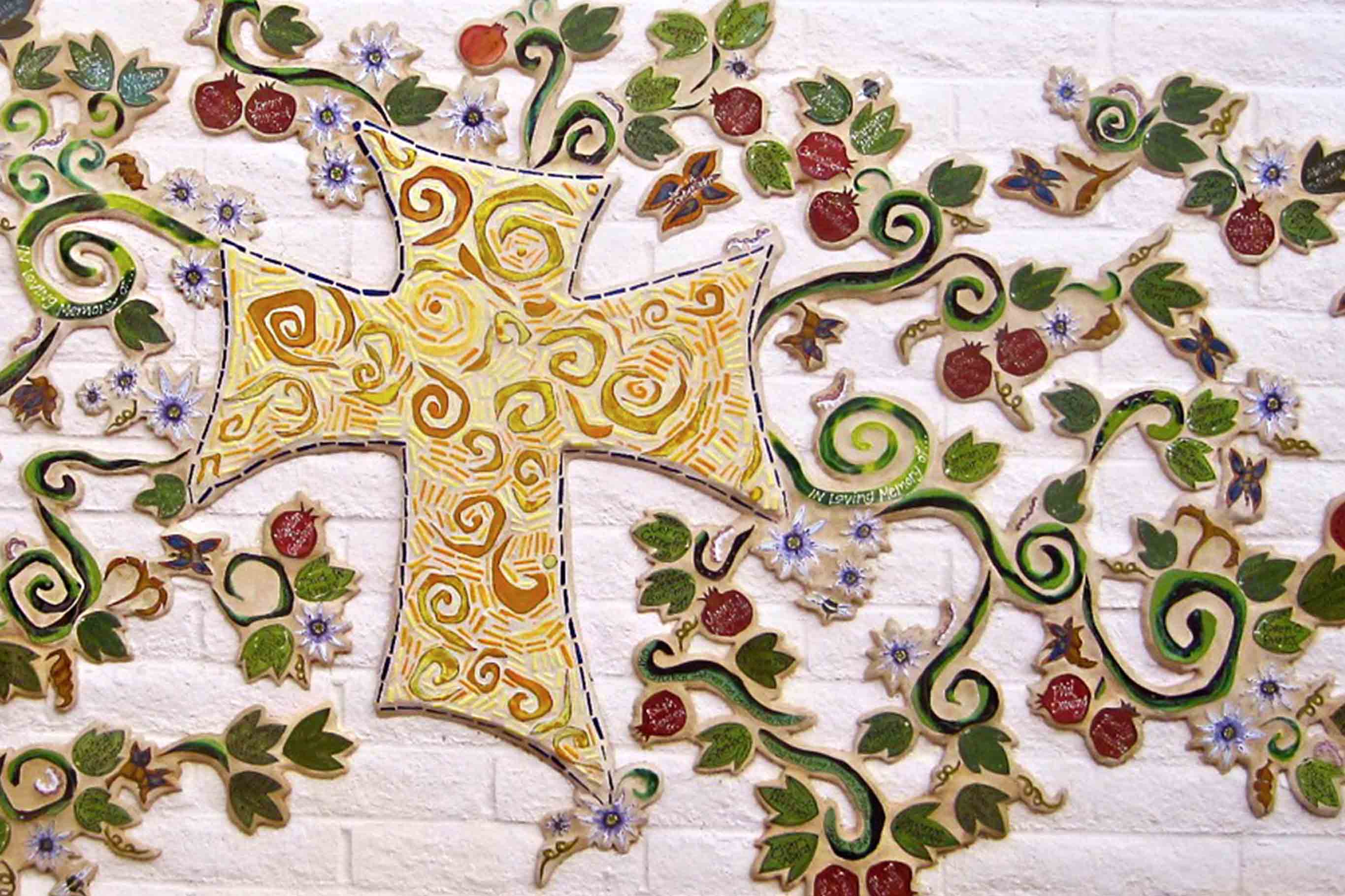 Memorial Gifts
A memorial gift allows you to either financially support a designated ministry or you can allow the church to designate it to areas of greatest need; all done in honor of a loved one.
Memorial Wall Tiles
Our Memorial Wall is a way to help maintain and add to our church gardens. Tiles can be purchased in honor of your loved one and added to our beautiful living memorial. For a printable form to purchase tiles, please
CLICK HERE
.
Endowment
You can express gratitude for all that your church has meant to you and become a part of the future of Tanque Verde Lutheran Church. By planning a gift through your estate or financial plan, you create a lasting legacy to bless your children, your children's children, and other children of God.
The TVLC Endowment Fund is a permanent fund that is invested to promote and enhance the church's ministry. Planned giving can be used to leverage your gifts using tax-wise strategies. Wills, living trusts, life insurance policies, IRAs and retirement plans, and annuities are some of the popular ways to give.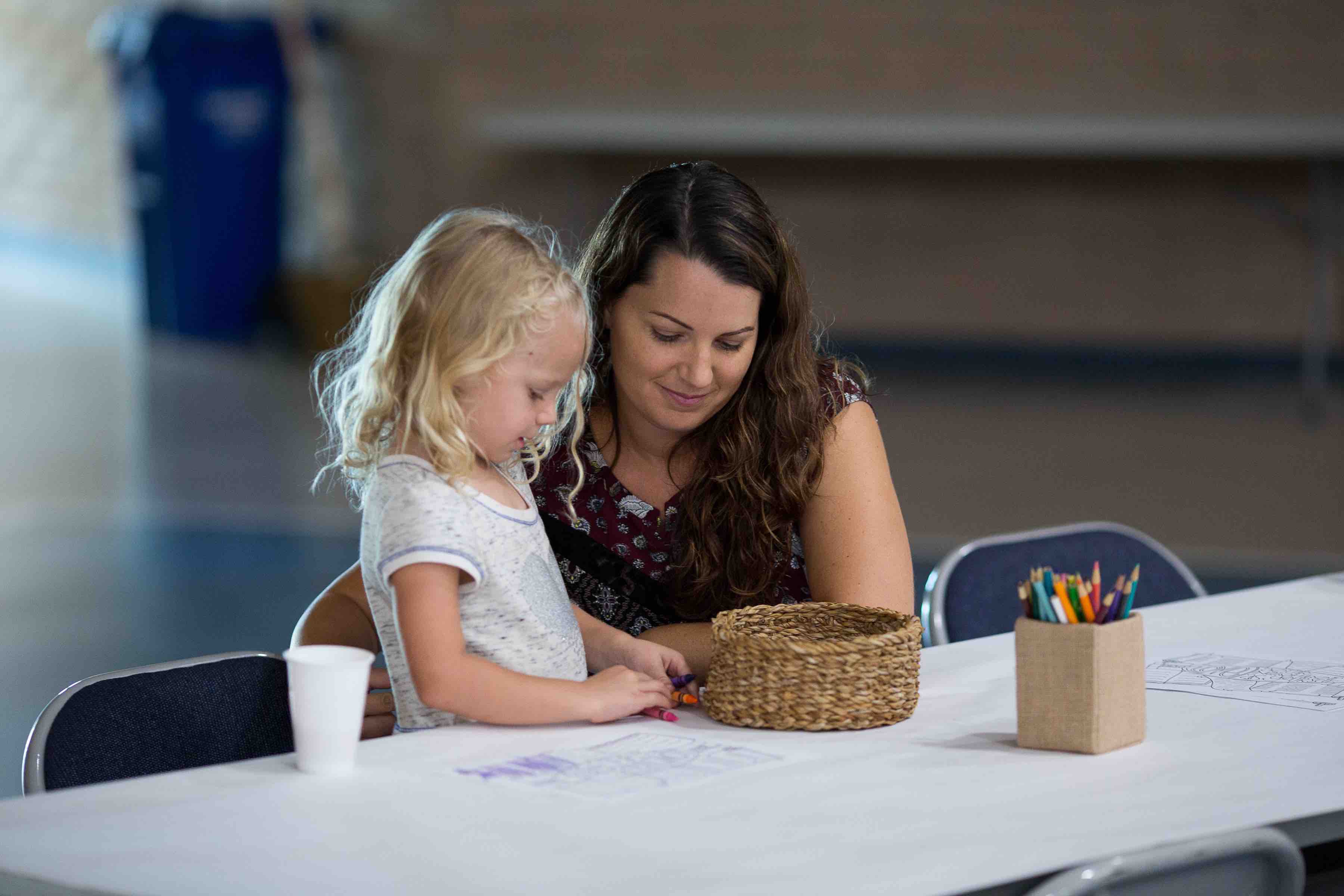 How Can We Help?
Do you have a question about our many ways to give? About your financial statement? We'd love to answer your questions! Please fill out the contact form and we'll be in touch.