Constitutional Documents
Please click the links below to open up a PDF of our constitutional documents.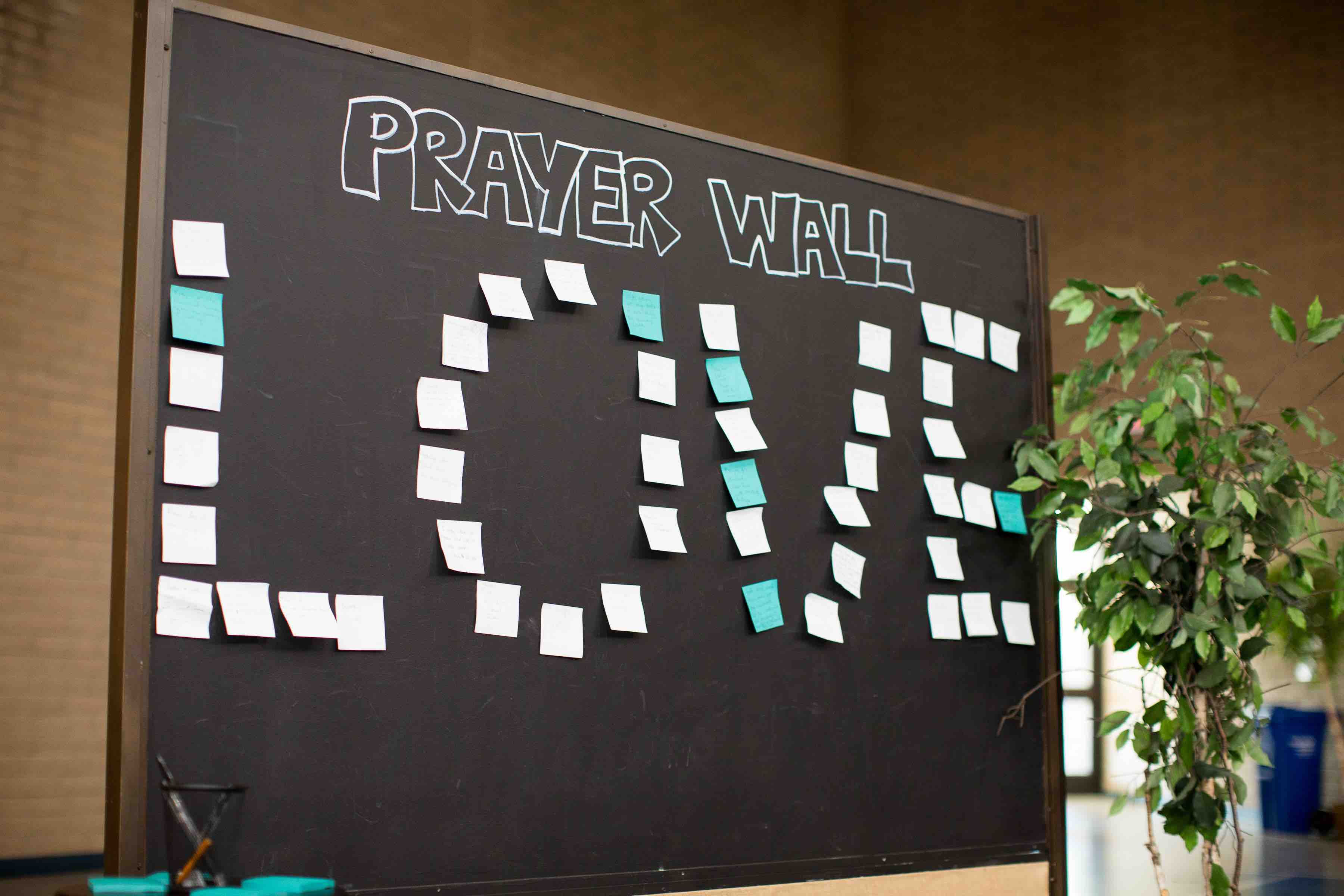 Council Documents
The Congregation Council usually meets on the third Tuesday of each month at 6:30pm in Linder Hall. (Please always check the TVLC Calendar to confirm.) All members and prospective members are welcome to attend any open council meetings. If members would like to place an item on the agenda, they should either speak with the council member in the appropriate area of ministry or fill out an Agenda Request Form.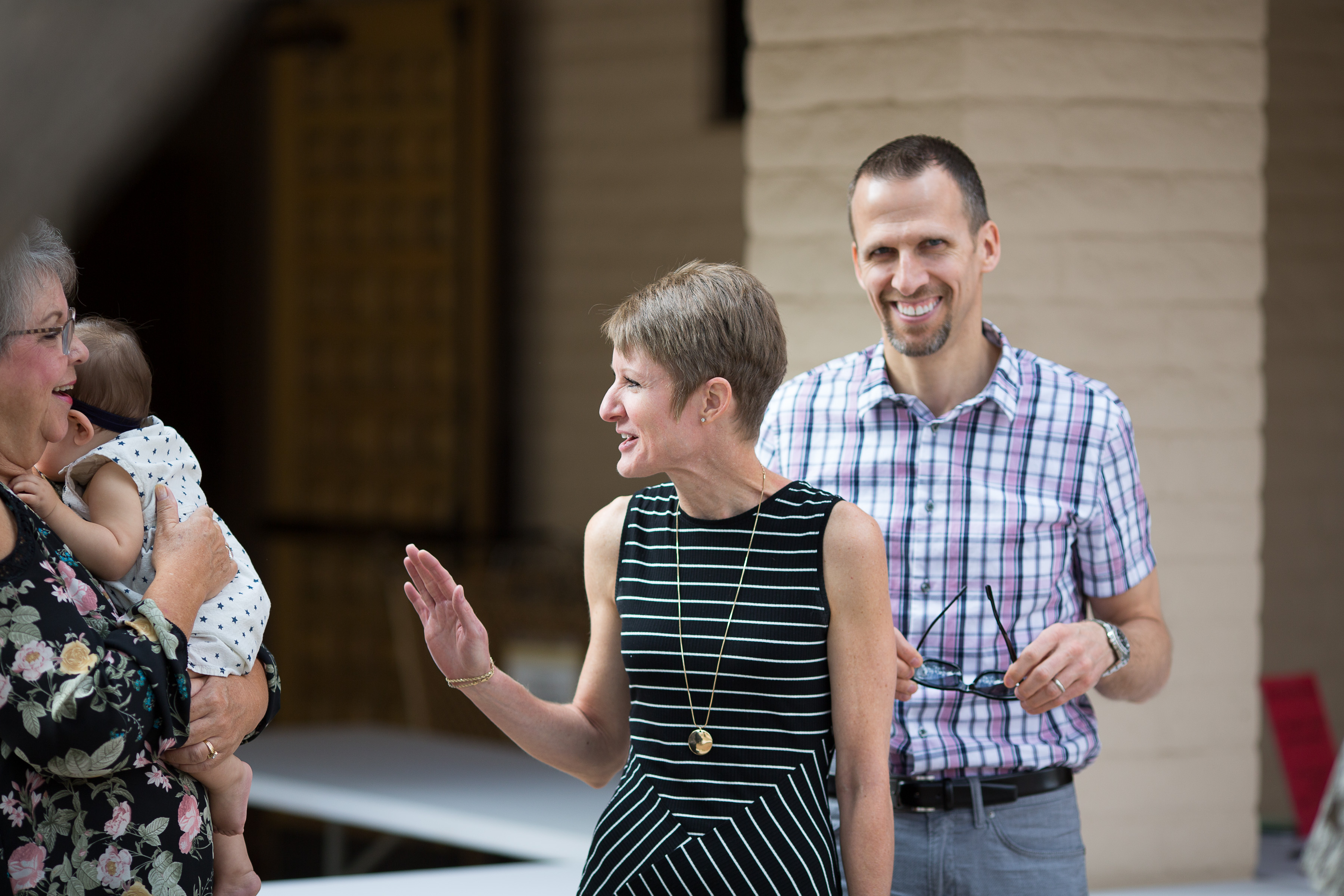 Agenda Request Form
The form must be submitted to the President at least one week before the monthly Council meeting. An exception will be made for items that are of an emergent nature and are accepted for discussion by Council.
Ministry Site Profile
Columbarium
A Columbarium is a group of niches that contain cremated remains. Our Columbarium is in the shape of a cross and provides a beautiful setting to pray and remember loved ones. Only members of TVLC and immediate family may be interred into the Columbarium.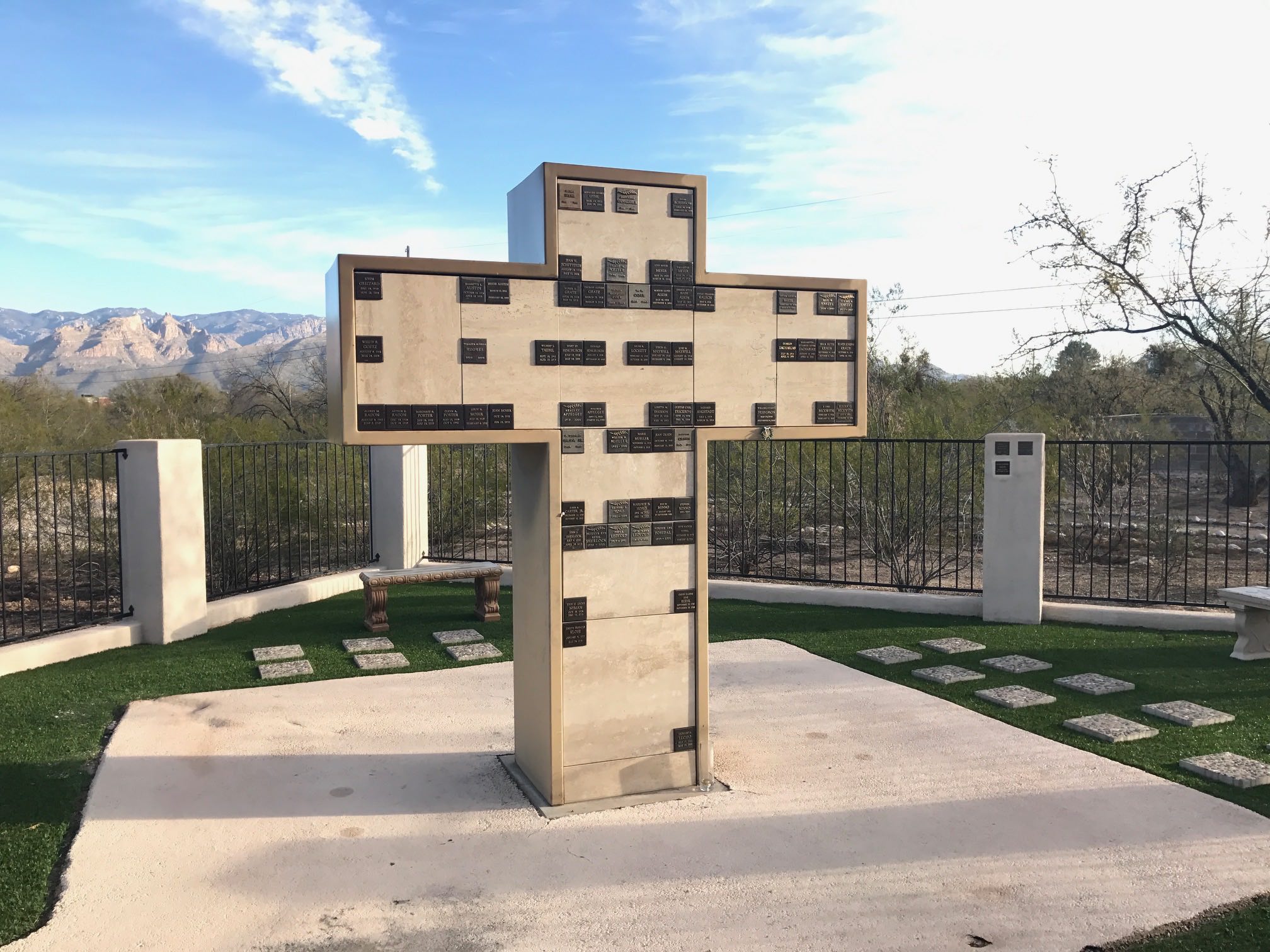 How Can We Help?
If you have additional questions regarding our member resources, please contact us.