TVLC
We love gathering each week to worship and encourage each other, and this wouldn't be possible without our amazing volunteers! There are plenty of opportunities for you to jump in to serve and make a difference. Whether you're answering phones in the office, serving as a greeter, sharing musical gifts in worship, or teaching Sunday School – we want to partner with you to show God's love to all who come to TVLC!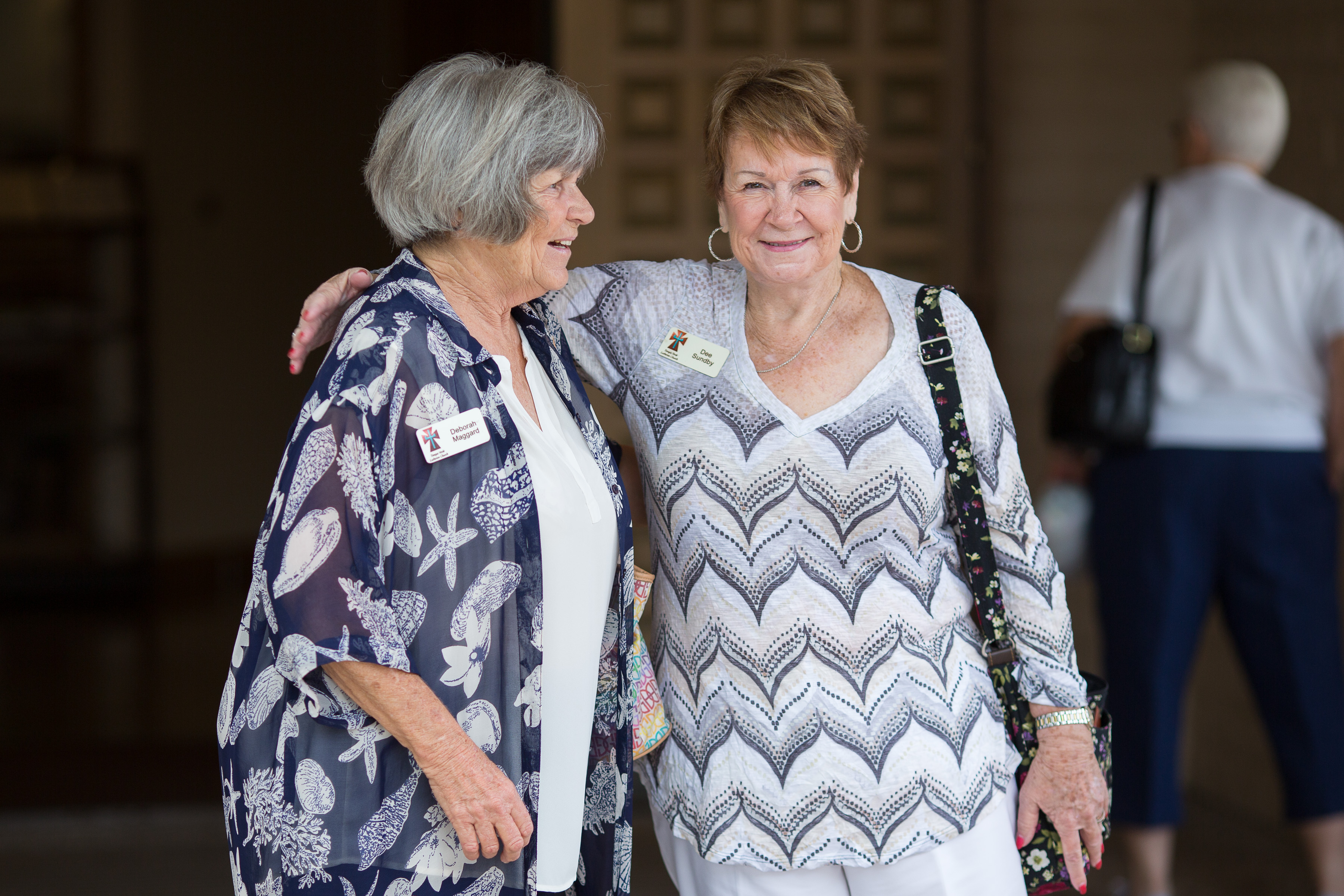 Tucson
We are blessed to be a blessing to others. TVLC ministries reach out to serve our community. We also partner with local organizations to help meet a variety of needs. Join us in making a positive impact in our Tucson community.
Advocate, Study, Communicate
Are you interested in local and global issues? ASC (Advocate, Study, Communicate) utilizes the ELCA's Social Statements to raise awareness of issues by providing opportunities for study, discussion, and advocacy. REQUEST MORE INFO
Christmas Gift Program
We've celebrated Christmas for over 40 years by providing gifts to hundreds of children who might otherwise not receive them. We seek out families who are not receiving aid from other agencies. Interested in joining us by organizing, buying gifts, or delivering them? REQUEST MORE INFO
Creation Care
Caring for the environment is our focus! We conduct an annual electronics recycling and shredding event. We collect printer cartridges and cell phones for recycling. We continue to look for additional opportunities to show care for our Earth. REQUEST MORE INFO
Food Ministries
People in our community struggle to put food on the table every day. We help address that most basic need by collecting food year-round, delivering holiday gift baskets to hundreds of families at Easter, Thanksgiving, and Christmas and providing emergency food bags as needed. REQUEST MORE INFO
Weekend Blessing Bags
Weekend Blessing Bags are a nutritional bridge for 100 children at Wheeler Elementary School whose families are food insecure and qualify for the Supplemental Nutrition Assistance Program. The bags are sent home on Friday and include items like protein bars, apple sauce, cheese and crackers, and peanut butter. REQUEST MORE INFO
American Red Cross Blood Drives
You can make a big difference in the lives of other by donating blood! We make it easy by hosting RED CROSS blood drives on our campus. REQUEST MORE INFO
Interfaith Community Services (ICS)
Come network with over 110 faith communities through ICS! We work together to help people in need achieve stable, healthy, and independent lives. REQUEST MORE INFO
Lutheran Social Services of the Southwest (LSS-SW)
We partner with LSS-SW to show kindness, do justice, and serve those in need! We provide aging and disability services, children and family services, immigration and refugee services, disaster services, employment counseling, and emergency food assistance. REQUEST MORE INFO
Mobile Meals of Southern Arizona
If you can drive, you can help us keep elderly and disabled adults safe in their own homes! We deliver diet-specific meals prepared by MOBILE MEALS OF SOUTHERN ARIZONA and other essential items to homebound adults throughout Tucson. REQUEST MORE INFO
World
We are called to serve and bring the love of Jesus to all the world. Discover how you can join us in making an impact in communities globally.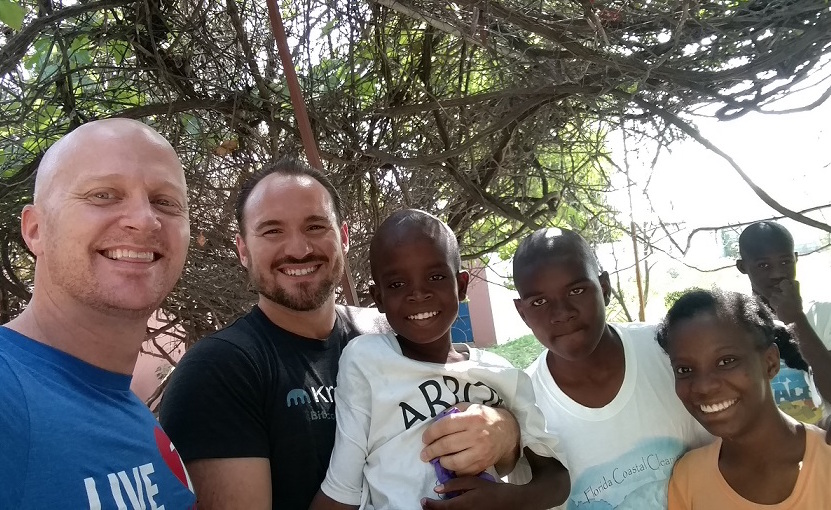 Baby Hats Ministry
We have supplied over 40,895 life-saving hats for newborns! By making or buying new or used baby hats, we help prevent newborn babies from dying in countries throughout the world. CLICK HERE for up-to-date information about Baby Hats activity, or REQUEST MORE INFO.
Haiti Mission
Do you have a heart for those in need throughout the world? Be a part of our Haiti ministry that sends a team from TVLC every year to assist with projects supporting education, health care, and orphans. See a video highlighting the team's most recent trip here. REQUEST MORE INFO
Agua Prieta Family Shelters
ELCA Disaster Relief and Development
We strive for justice, peace, and change in the world by serving and loving our neighbors. We fight poverty and disease, respond to disasters, and offer services to support immigration and refugees. VOLUNTEER OPPORTUNITIES include disaster response teams throughout the world. REQUEST MORE INFO
Feed My Starving Children
We put our hands to work by packing meals specifically formulated for malnourished children through FEED MY STARVING CHILDREN. The meals are used locally as well as shipped to distribution partners around the world. REQUEST MORE INFO
How Can We Help?
Are you ready to get involved? Let us know which area you are interested in and we'll get you plugged in! Please fill out the contact form and we'll be in touch.